Adept Gamer
We are having another 30% Diamond Bonus weekend starting tonight and ending Sunday at 11:59 PST.
You can purchase Diamonds
here
.
Be aware that you have to have a Dragon's Prophet account registered to checkout properly. For information on how to register an account or purchase Diamonds look at this page:
Dragon's Prophet -...
Here are the Dragons of the Month for the first half of August.
Redwing Dragon
Character Bound for 2100 Diamonds​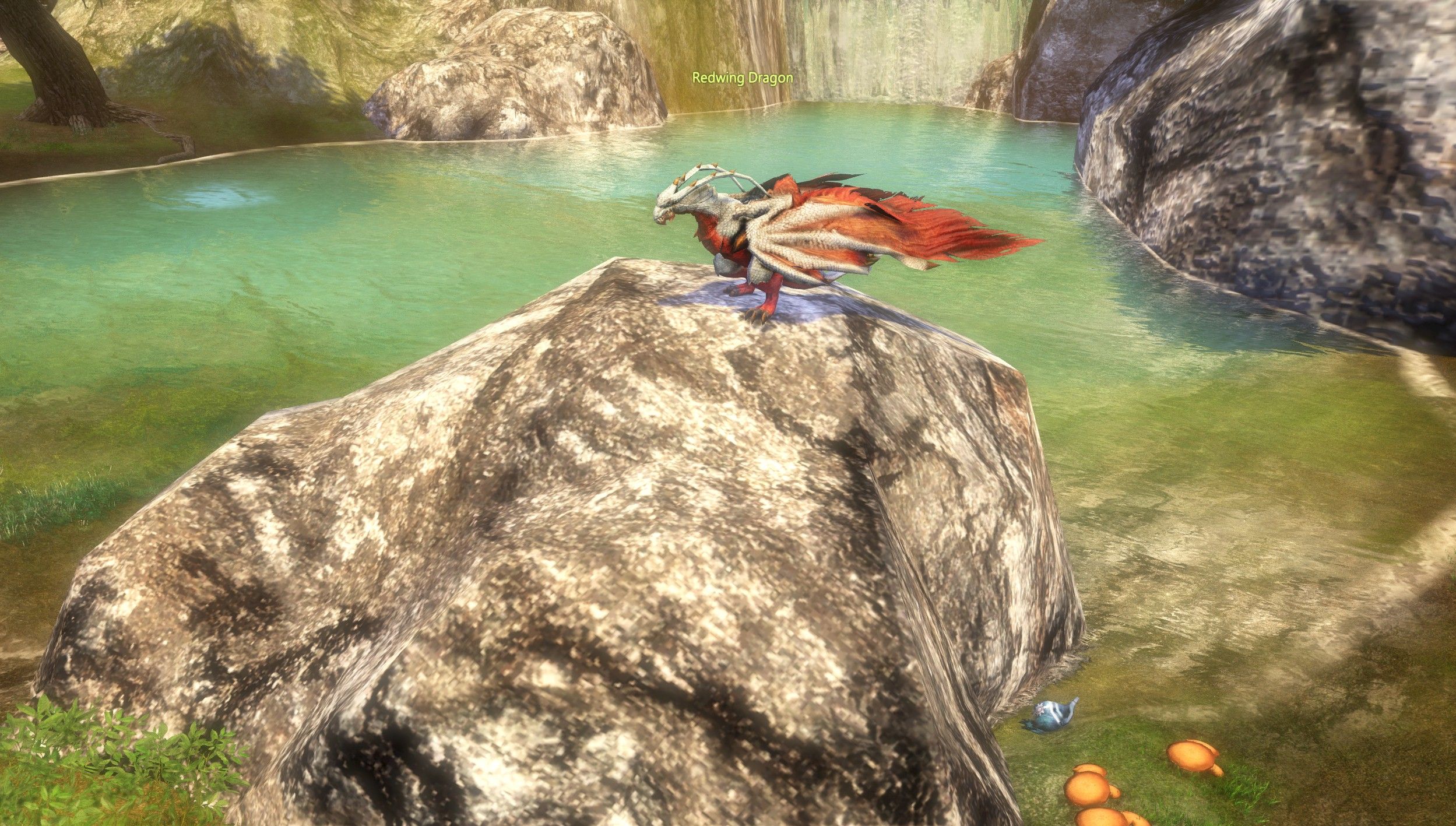 Steel Demon
Character Bound for 2100 Diamonds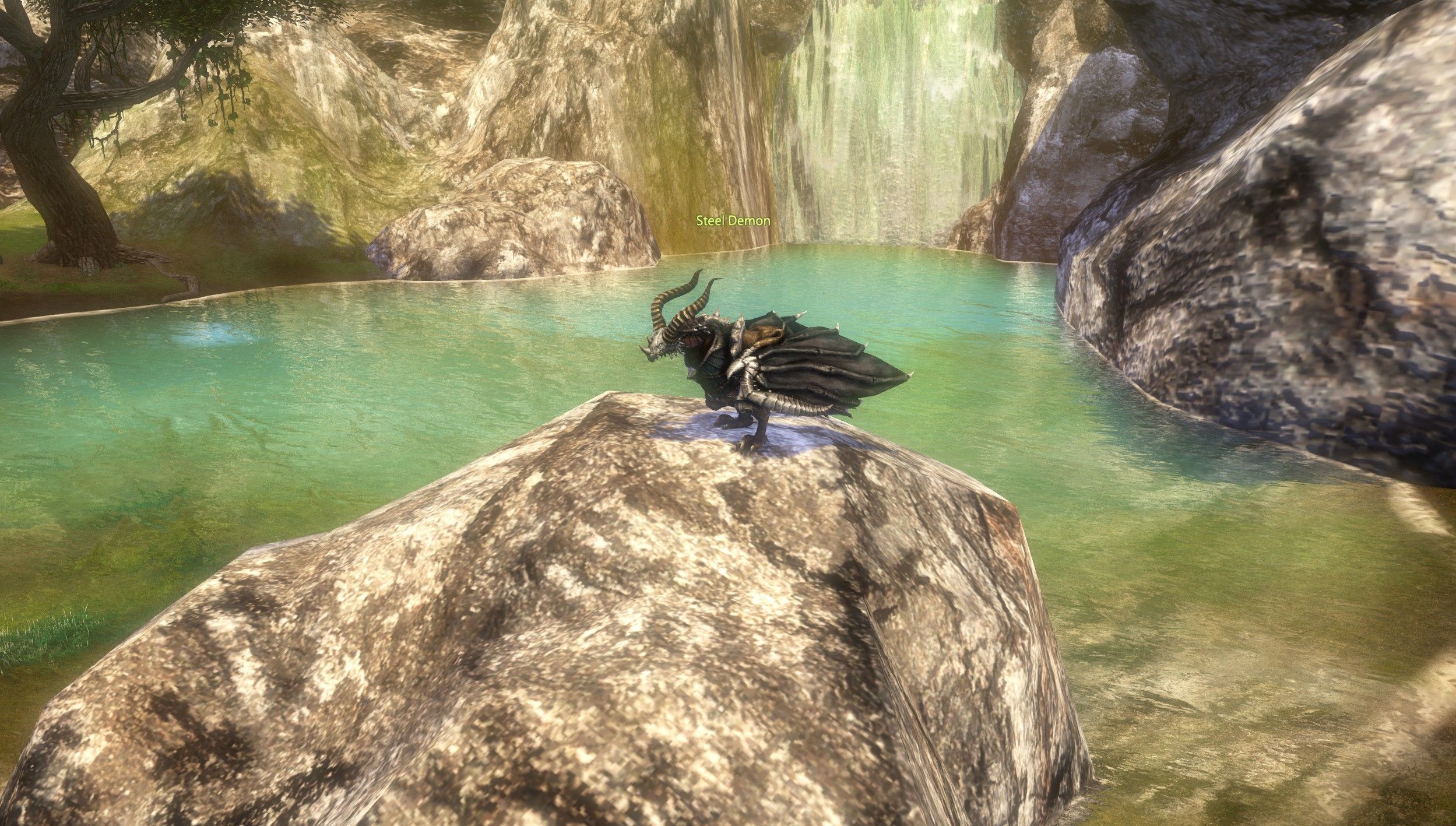 Elaris the Enchantress
Character Bound for 3600 Diamonds
Account Bound for 4500 Diamonds (Cannot be re-egged)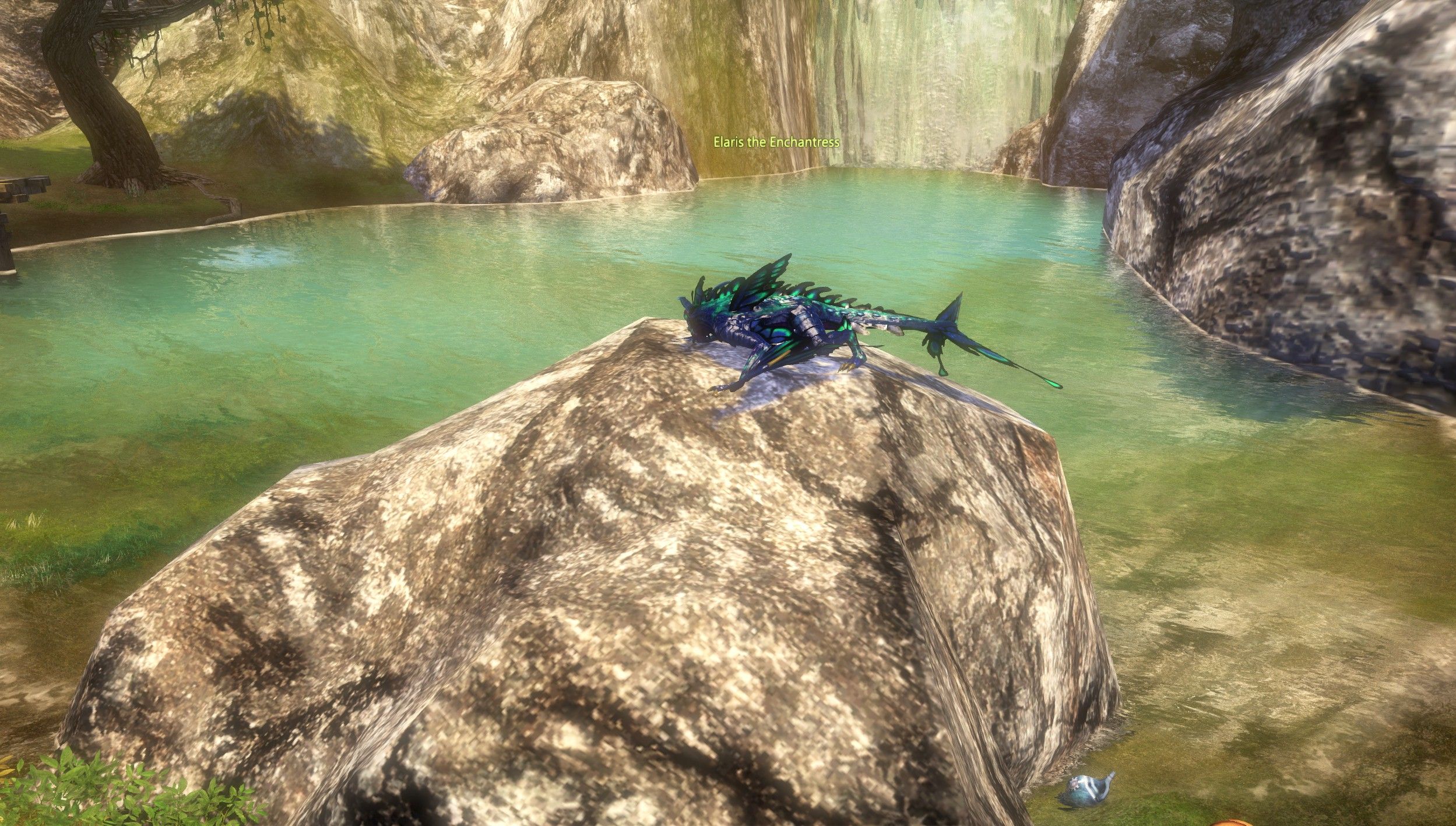 Brasten Ouram
Available as "Infernum Dragon Gacha" for 6000 Diamonds
1x Unhatched Egg...​
I am pleased to announce the opening of the Runes of Magic beta tester - Myths of Taborea.
This beta is to test all the new things that have been implemented on the server.
News:
New mounts
New wings
New Npcs
New Zones: PvP, BGs and events
New view on loading game: buttons, screen loading
Start with the 3 races: humans, elves and dwarfs.
Download the client:
Direct:
Client 7-31-2017
Mega:...
I've been working on the wiki off and on for a few months now, and it should be be ready for people to begin submitting content. As such I am looking for a few people who are interested in helping us edit, maintain and verify submissions. Below is what we are going to be looking for for wiki editors.