I am proud to announce that we are celebrating our six month anniversary today for Dragon's Prophet. Not only has the server been active for six months, but it has been active with a
99.7% uptime
with the only unscheduled downtime coming from an unavoidable server failure which we remedied in a record breaking 12 hours. Not only did we quickly fix the issue and have a new server provisioned, we did so with minimal data loss and almost no rollback.
Over the last six months our team has been hard at work either documenting the game, brainstorming ways to overhaul mechanics and systems to make it better, or working on our soon-to-come update which will be our first step to expanding the game and bringing life back to Dragon's Prophet. We are currently in the end stages of our beta testing, with a few issues left to fix until we can pin down an actual ETA. I would like to thank
@Faleah
for our extensive testing, going as far to login every night to the test server and test everything from dungeons to the most basics of mechanics.
Current Plans
​
Our current plans after we release our update is to immediately begin working on fixing bugs based on severity and number of related bugs. For example fixing Laedis 102 and also fixing Treasure Hunter as they are both related to a level cap issue. We all of our medium or higher severity bugs are fixed we will begin looking at suggestions, focusing on ones that are enhancements of existing functionality or are easier to implement. Larger suggestions will probably be grouped with related suggestions so that they can be done simultaneously, cutting down on development time as much as possible.
During the time that bugs are being fixed and suggestions are being implemented the rest of the Dragon's Prophet team will be working on creating new content, primarily higher level zones, populating the unreleased dungeon and making more dungeons. We have also been talking with
@22RII
,
@Vipera
and
@heminyx
to get concept work done for new dragons, new costumes and possibly new zones and dungeons later on. The new concepts will probably not be in the game immediately as it will take time to create the models, develop them and in some cases overhaul systems to make them viable for implementation.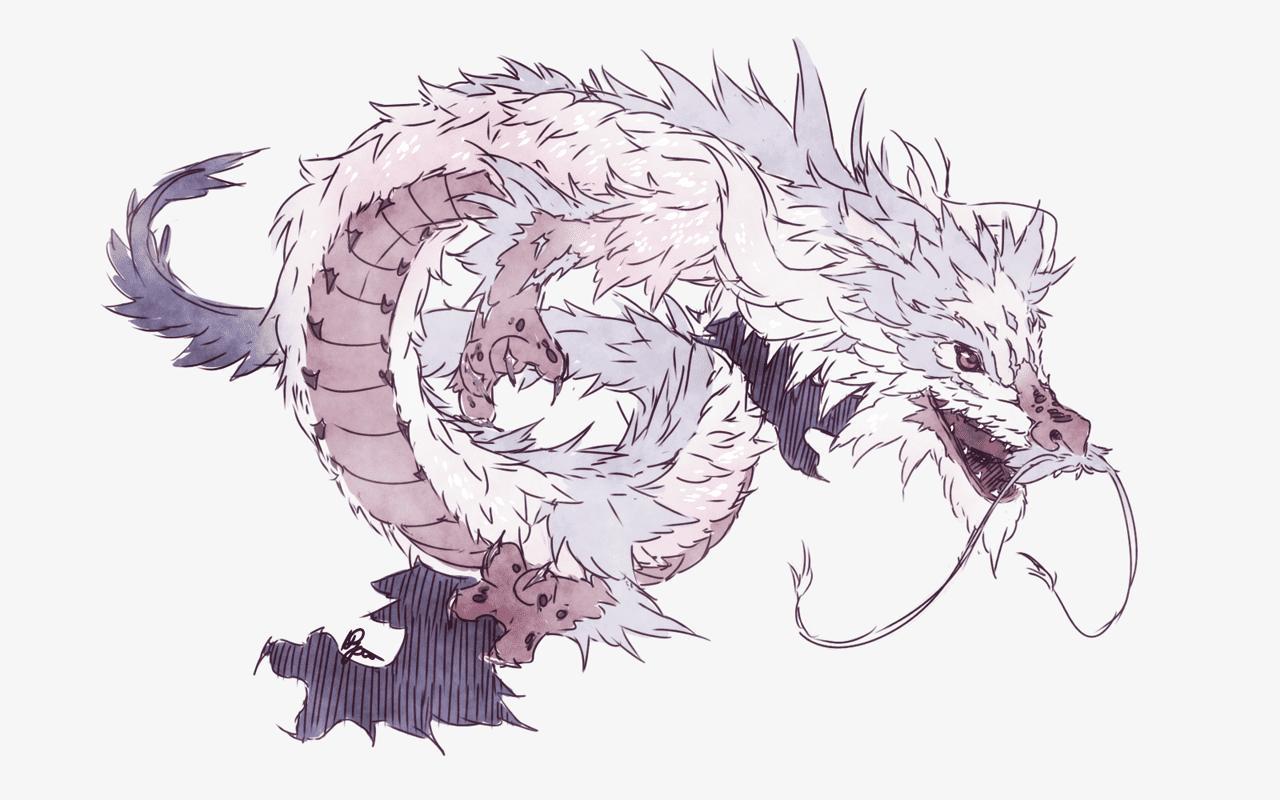 Falcor the Wish Dragon
(inspired by Neverending Story) by
@22RII

Pegasus-style Model
by
@Vipera
Anniversary Celebration
​
Now, for what is most important to our player base... How are we going to celebrate?
To start off with we will be having a 50% Diamond sale from August 18th at Midnight until August 21st at Midnight. We will also be adding some of the more favored dragons back to the Marketplace for this period of time (RuneWake, Skardis, Elaris (even though she was on a few days ago, I know a few people missed her), Metron, Whirlmoon, Obsidian Spectre and Brightmoon).
We will also be spawning everyones favorite NPC James Brown for the weekend, and he will last until Maintenance on Monday.
Ending Note
​
To end this post I want to once again thank
@Light
for all he has done as our primary developer. While everyone on our team is a hard-worker, Light goes above and beyond by matching hours with a chronic insomniac like myself. If it were not for him we would not be nearly as far along with progress as we are, and we would definitely not be able to fulfill many of the suggestions and features dreamed up by our players. Light is very much the unsung hero of the server as he doesn't often interact with the players, but he is almost always working or listening to feedback and planning things behind the scenes with the rest of us.