This is only going to be a small development update, and is mostly to show off some new Dragons that will be coming out around Chinese New Year.
We've recently (as in today) resolved one of the tasks that has been preventing us from making progress with the source update, which will free us up to move on to other issues and tasks. We've also made a few further optimizations for UI loading as well as how files are handled, and are still doing some research into how we can bring about better performance which is one of the more important things we want to accomplish with the client after launch. Once we stop getting bug reports over medium priority we will focus on finishing up some changes we need to make, and have testers do the final test.
A long with the work being done on the source code, Aiden has been working on some additional noodles that were based off of some concept/merch that I had
@Vipera
do. Currently we have 3/5 concepts completed (or mostly completed) and plan on finishing up the other two before Chinese New Year.
Chi Fu
This was one of the original concept pieces by
@Vipera
(
Chi Fu Skateboard
) that I had her do as a Skateboard design for our merch shop. There is also another new concept there for Luo Yi, but that concept has not been completed for preview yet. You can see all of the Skateboard designs with all current noodle concepts on our Threadless store:
Shop the Skateboards Collection on AdeptGamer's Merchandise | Featuring custom t-shirts, prints, and more
The intent was to do something demonic or evil, which I think both Vipera and
@Aiden
accomplished
.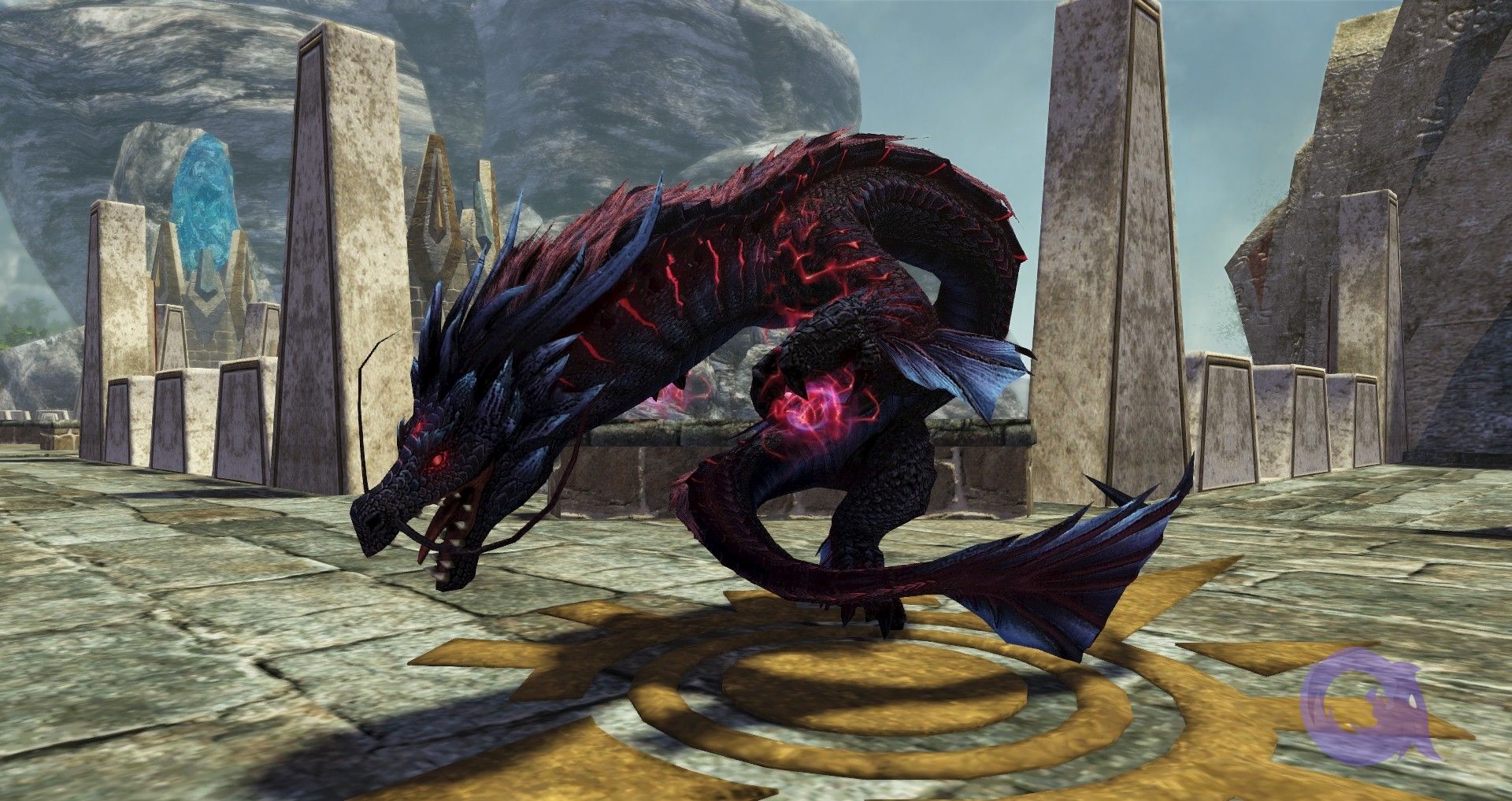 Unnamed Storm Noodle
This was another happy little accident when Aiden was playing around with sliders, and she ended up refining it and adding the electricity effect. We are currently waiting on a name from
@Compeador
.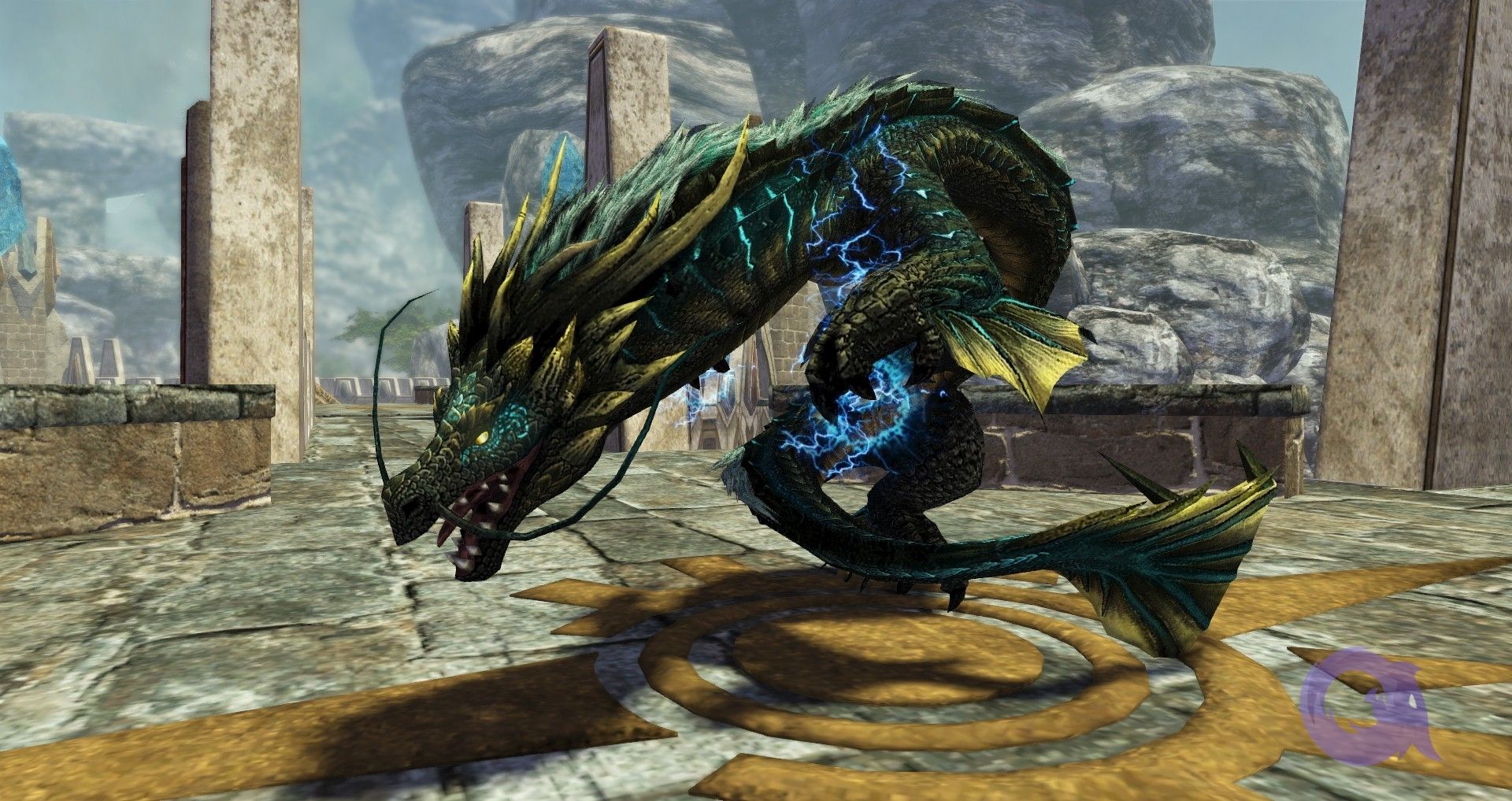 Unnamed Holy Noodle
This was something that Aiden and I had talked about doing a while back, but decided to do it to play opposite of Chi Fu. Currently there is no name for it as it was just completed today (or at least mostly completed), but we do intend to do some merch with this and Chi Fu.
The colors used for this dragon to give it the opalescence effect are all inspired and borrowed from Opal Wind (
Opal wind
) by
@Annimora
. This served as a test to see if we could accomplish what she was trying to show with her submission, and I think it came out pretty well, now hopefully we can do the same with the Crystalline Chaos model (we may just have to make it an emissive bomb).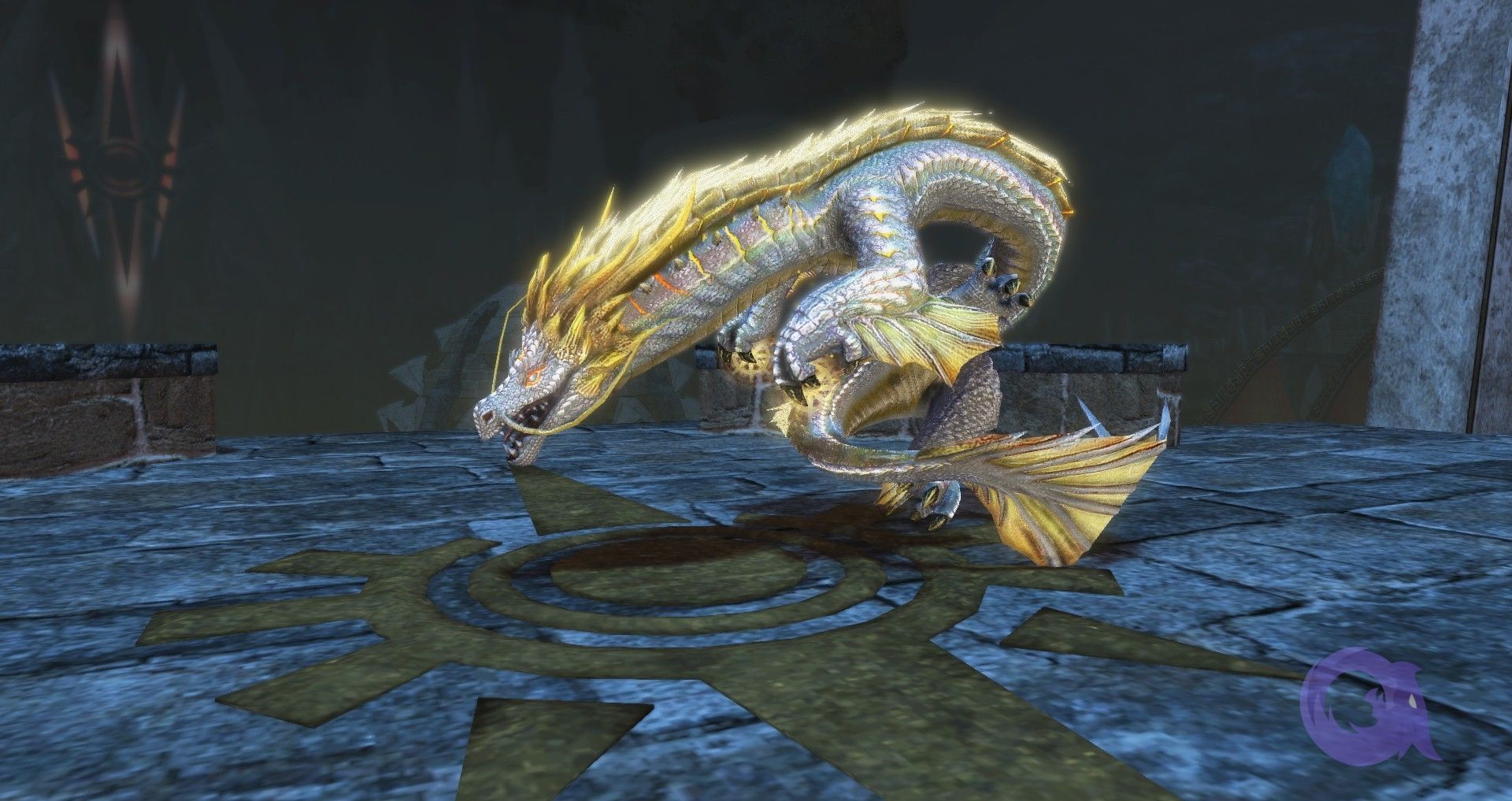 ​
There are two other noodles planned, one of which is Luo Yi which you can see in the Threadless shop. Luo Yi will be a counterpoint to Yan Yu, which was based off of the night sky while Luo Yi will be based off of Dawn/Dusk.
The last noodle will be a surprise because it will likely be the fan favorite, and has been something Aiden and I have been discussing since last summer.