Dragon's Prophet
Viewing only articles categorized with "Dragon's Prophet".
We're having another 30% Diamond Bonus sale which will start right now (September 9th) and will end Sunday night at Midnight (12:00AM).
Here are the Dragons of the Month for the first half of September.
Mocraan
Character Bound for 3000 Diamonds​
Erumjolk
Character Bound for 3000 Diamonds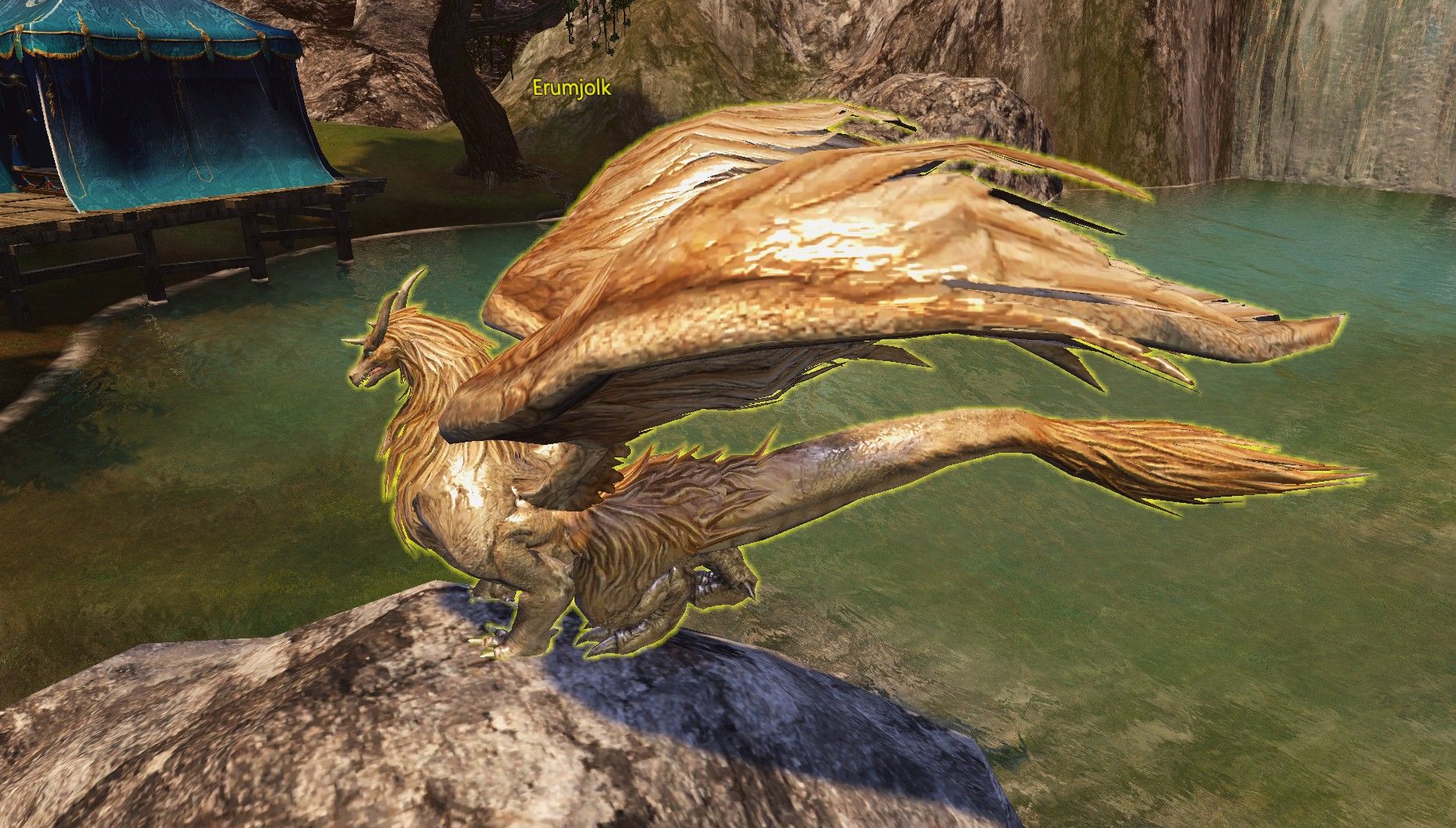 Gilded Champion
Account Bound for 4500 Diamonds (Cannot be re-egged)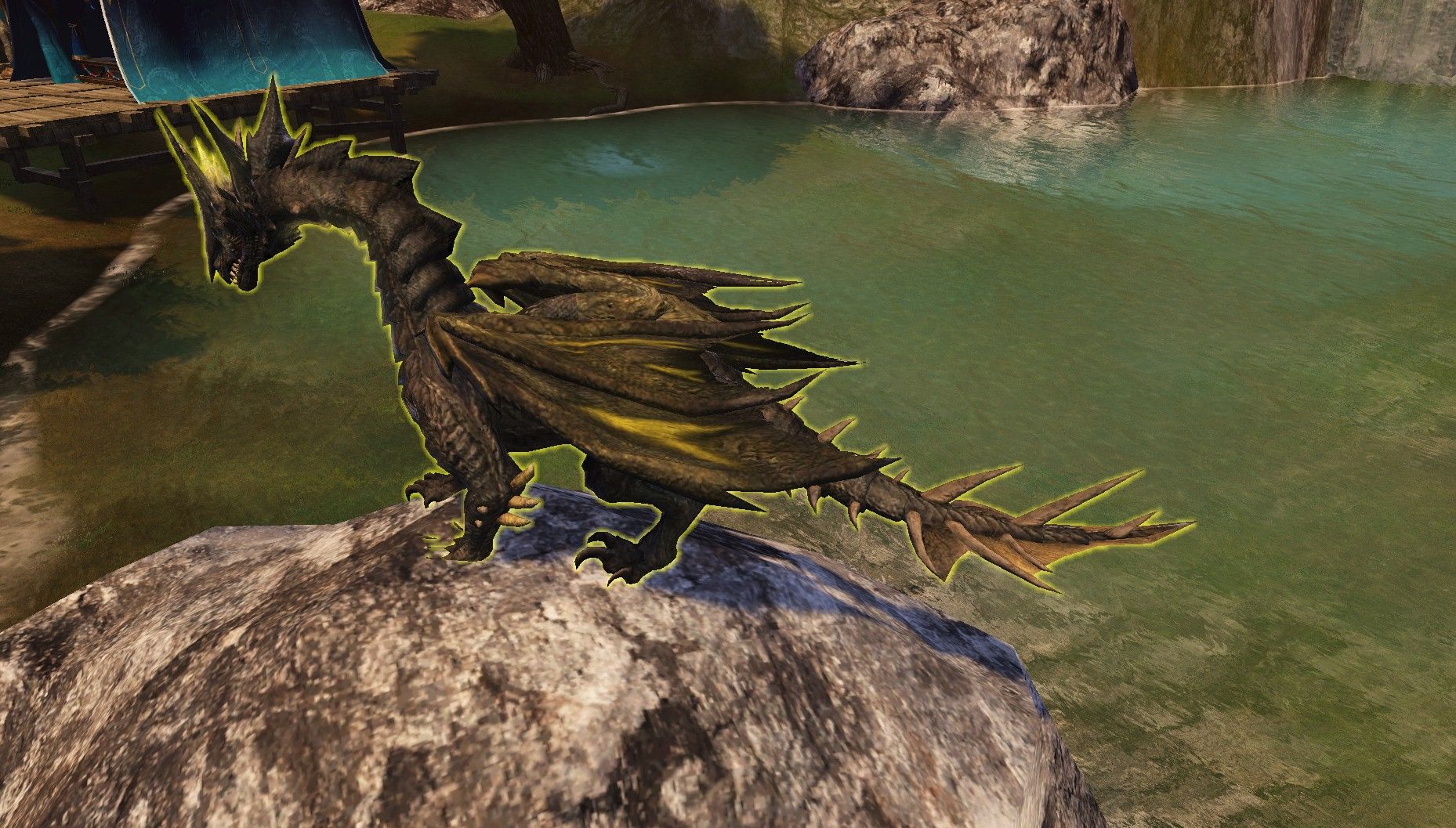 Brasten Ansu
Available as "Infernum Dragon Gacha" for 6000 Diamonds
1x Unhatched Dragon Egg of Ancient Times (Brasten Ansu)
50x Laedis...​
We're officially opening up the AdeptGamer merchandise store, which will contain art illustrated for us by some of our members.
Dead Inside -...
I am proud to announce that we are celebrating our six month anniversary today for Dragon's Prophet. Not only has the server been active for six months, but it has been active with a
99.7% uptime
with the only unscheduled downtime coming from an unavoidable server failure which we remedied in a record breaking 12 hours. Not only did we quickly fix the issue and have a new server provisioned, we did so with minimal data loss and almost no rollback.
Over the last six months our team has been hard at work either documenting the game, brainstorming ways to overhaul mechanics and systems to make it better, or working on our soon-to-come update which will be our first step to expanding the game and bringing life back to Dragon's Prophet. We are currently in the end stages of our beta testing, with a few issues left to fix until we can pin down an actual ETA. I would like to thank
@Faleah
for our extensive testing, going as far to login every night to the test server and test everything from dungeons to the most basics of mechanics.
We are having another 30% Diamond Bonus weekend starting tonight and ending Sunday at 11:59 PST.
You can purchase Diamonds
here
.
Be aware that you have to have a Dragon's Prophet account registered to checkout properly. For information on how to register an account or purchase Diamonds look at this page:
Dragon's Prophet -...