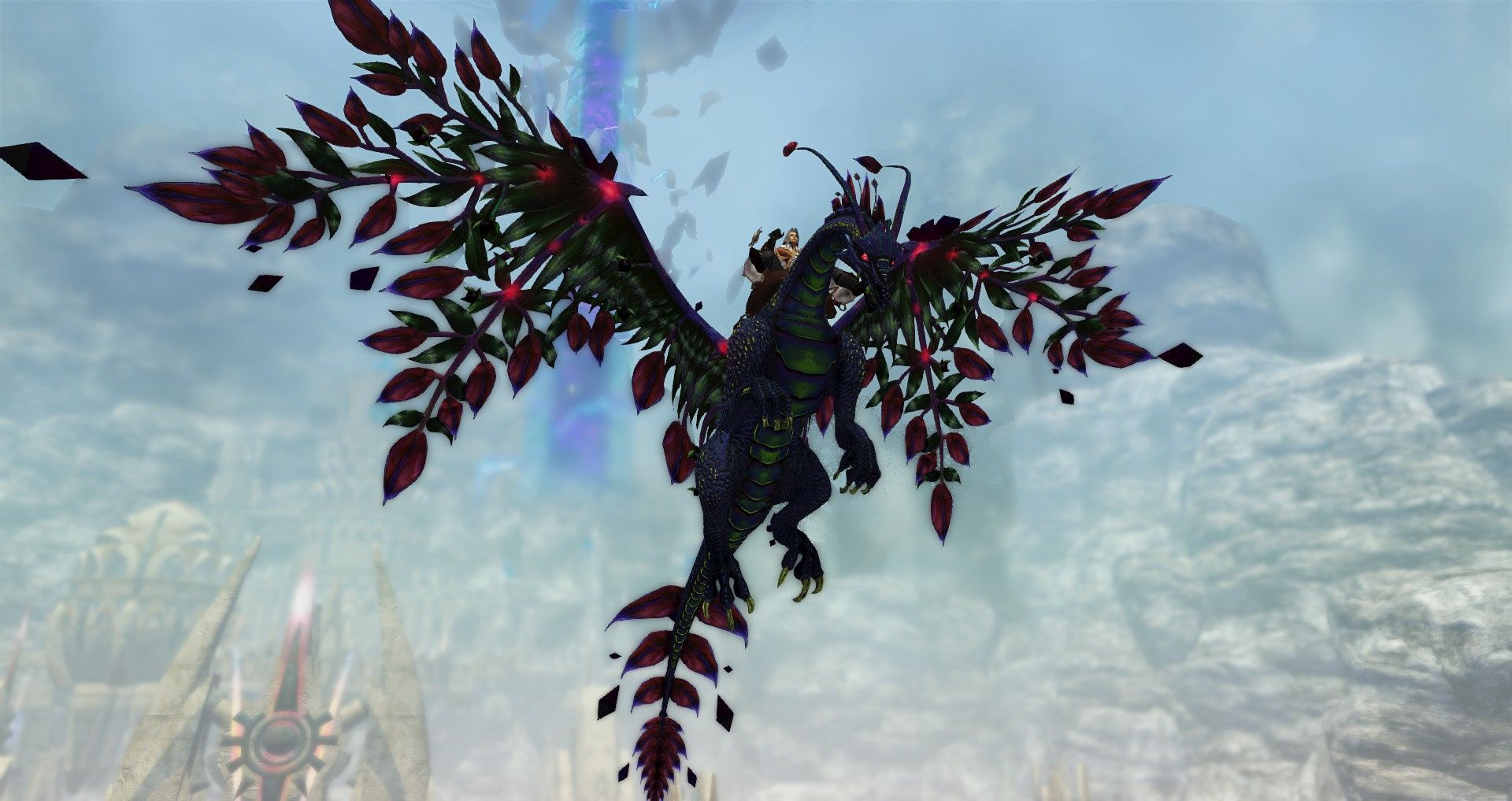 ​
Here is the latest Dragon that Aiden has been working on:
Atropus, the Baleful Shadow
, a happy little accident of science Aiden made while showing Sovi techniques with textures. He takes inspiration from several different varieties of deadly nightshade.
Players who have Atropus will have either the title "
Master of Shadow
" or "
Mistress of Shadow
", depending on the gender of your character. Atropus will also scale with either Ferocity, Focus or Dragon Affinity once I make a final decision.
If you are interested in getting early previews on what Aiden is working on, or want to help support her to do dragons more often you can follow or support her Patreon here:
https://www.patreon.com/user/posts?u=20328797
We have also started making some conversions of untameable Dragons, but those will be rolled out slowly over time or will be delayed until we come up with how we want to make them available in game.