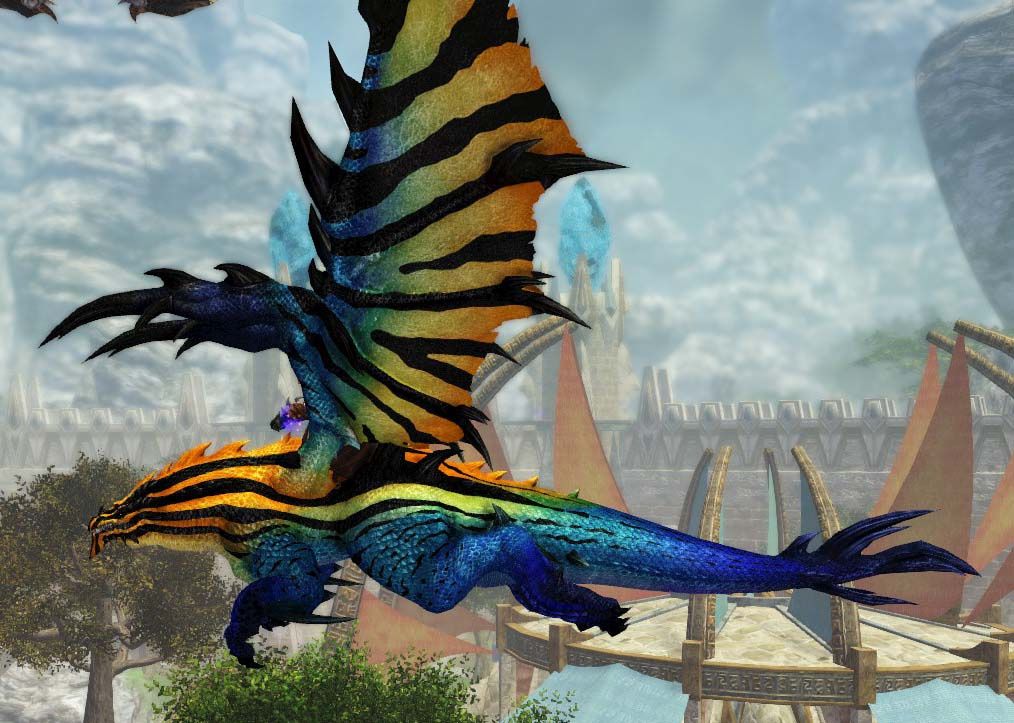 Here is the latest Dragon that Aiden has created for us; she wanted to create a Duskreaver that wasn't a dark, neutral or boring. The Dragon itself takes heavy inspiration from Sea Slugs and also Poison Dart Frogs, which is where she got the ideas for the colors and also the pattern used.
Currently this Duskreaver has no name or title, and we are hoping to get a few suggestions from the community. You can also suggest a compendium if you like, or some details for the compendium which we can then ask
@Heroine
to do her usual book-size compendium for. If you have any suggestions post them below. Just a warning... If we do not come up with something better we may legitimately name the Dragon Sluggy McSlugface...
This Dragon will likely be hitting the Marketplace sometime in January or February.
We will also be releasing a previously unreleased Holiday-themed Dragon this month once I finish up some work on it, so look forward to that as well.