We are going to aim for releasing the source code update for the end of August, or early September. Hopefully there will not be an unforeseen changes needed or delays, but currently we are on track for our original schedule.
The scope of the update has not changed, but I will be included it here so that people can see what is currently planned:
Fixed a bug with object loading, which significantly decreases loading time and provides better performance, though not necessarily a FPS increase.

We've made another change that should hopefully further increase loading times and fix stability and performance, though it is probably only a minimal difference.

Added configuration options to ignore skill, stat and talent popups when leveling up or swapping masteries.

DisableNewSkill = True
DisableTalentPoint = True
DisableAttrPoint = True
DisableBagFull = True

Overhauling the chat system to fix many bugs, and also to add new channels.

We will be adding a trade and recruitment channel; these will be global channels and use megaphones the same as World chat.
We will be adding language specific channels, primarily for the following languages: German, French, Japanese, Chinese, Russian, Turkish. We may be willing to add more channels depending on the population of that region.

Removed intro movies when opening client.
Removed button mash mechanic from capturing Dragons.

This is being done to hopefully make it easier for players who have issues with their hands.

Increased Shard Bag to 32 pages.
Increased Auction House to 60 items.
Increased Recipe limit.
Increased Friends List to 500.

We are also looking at increasing the room mate size, though that is dependent on finding it.

Added new functionality so we can release items that allow for maxing out or randomizing the attribute/attribute rate bonus of a dragon without re-egging (this means all skills, and levels remain).
Added new functionality so we can release an item that will allow changing the attribute bonus stat for a dragon without re-egging.
We are looking into increasing the maximum stats for wild and marketplace dragons (as they use the same system). This will not apply to the egg system as they are on they're on a separate system, but the previously mentioned items can be used to get the new stats.

New maximum stats are going to be 9/11.70 for wild caught/marketplace Dragons, at least to start with. We are hoping that the boost in base stats will help to make Dragons a bit more viable for end game dungeons while we start looking at raising the dragon level cap, higher level dragon armor and being able to overstat or shard Dragon armor.

New Emoji parsing system similar to Discords where you do :<keyword>: dppout: for a custom pouting pillow emoji). This system is a bit more versatile as it does not have the same bugs that are in the current emoji system. We can also add as many emojis as we wish without much overhead to players.
Discord Rich Presence has been implemented.

It currently shows your character name, your level and the character class.
It also has an option that will show your current subzone in game; this can be disabled with a new setting we have added to the configuration: DisableDiscordLocation = True
We are also hoping to offer at least French, German and Russian translated strings by the time we release the update.
Because the Dragons themselves aren't ready for release yet (we have not fully decided on all the names, titles or compendiums) I will just show off 4 new textures for the Sailfin model that
@Aiden
completed recently.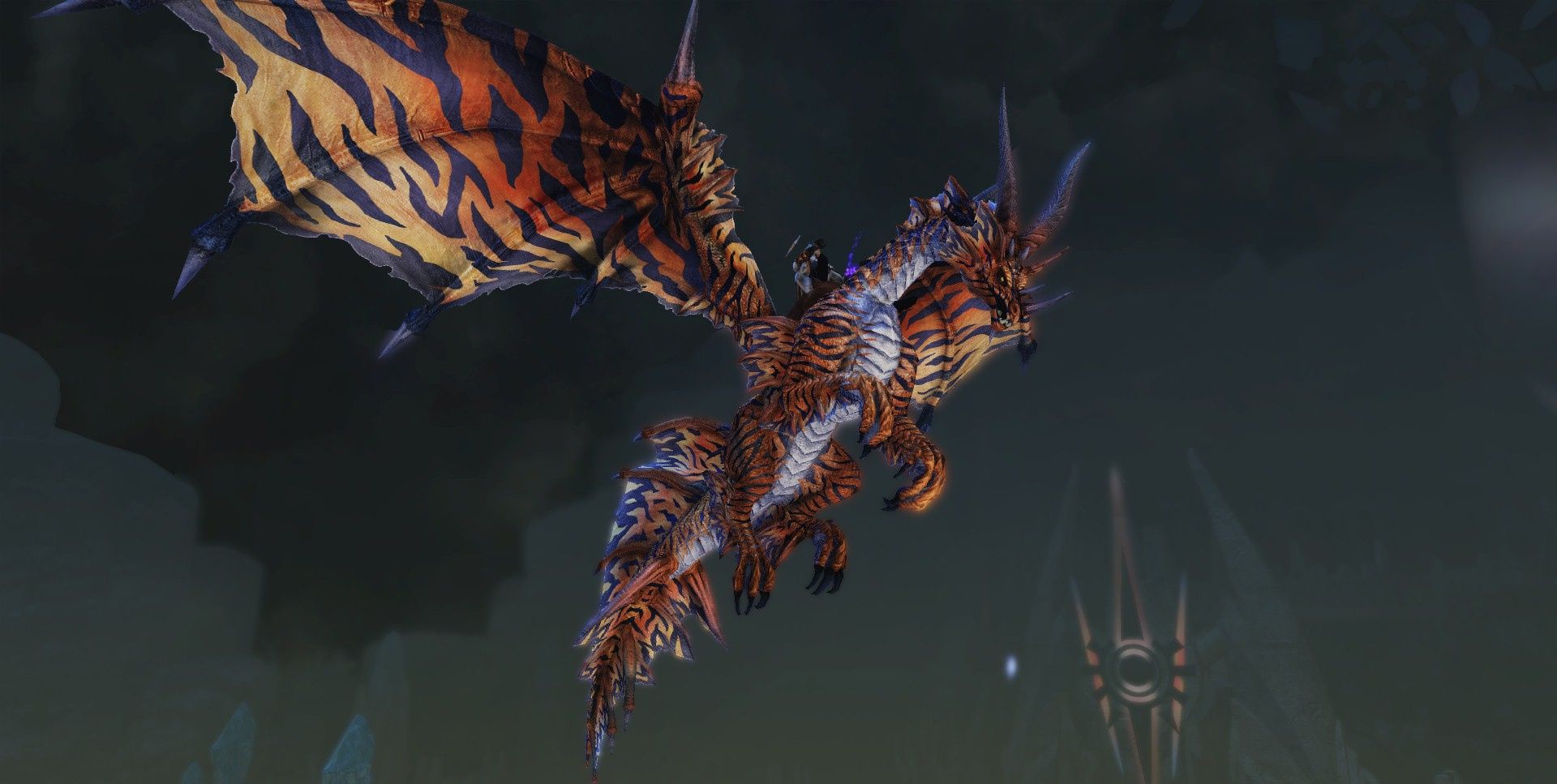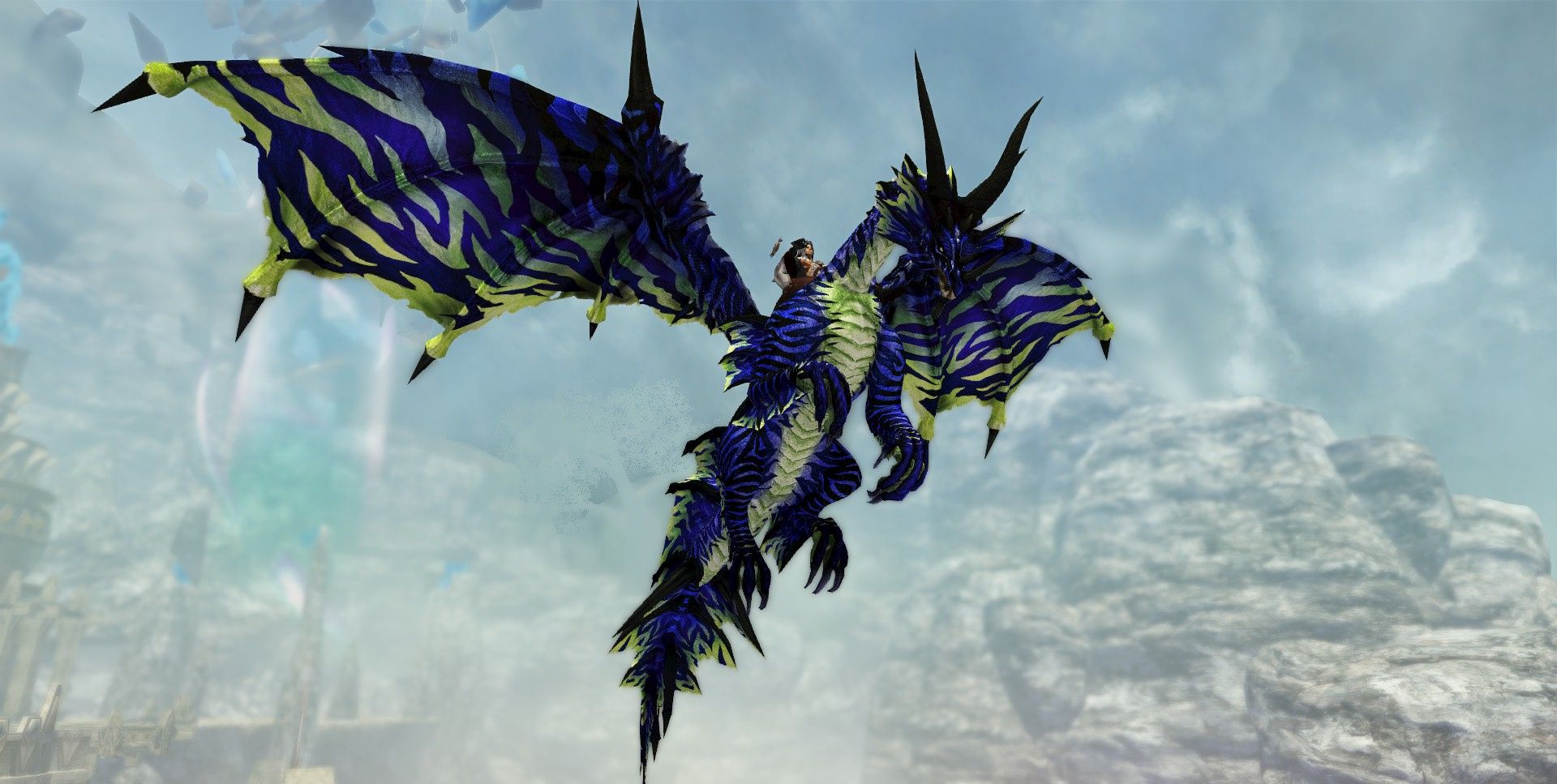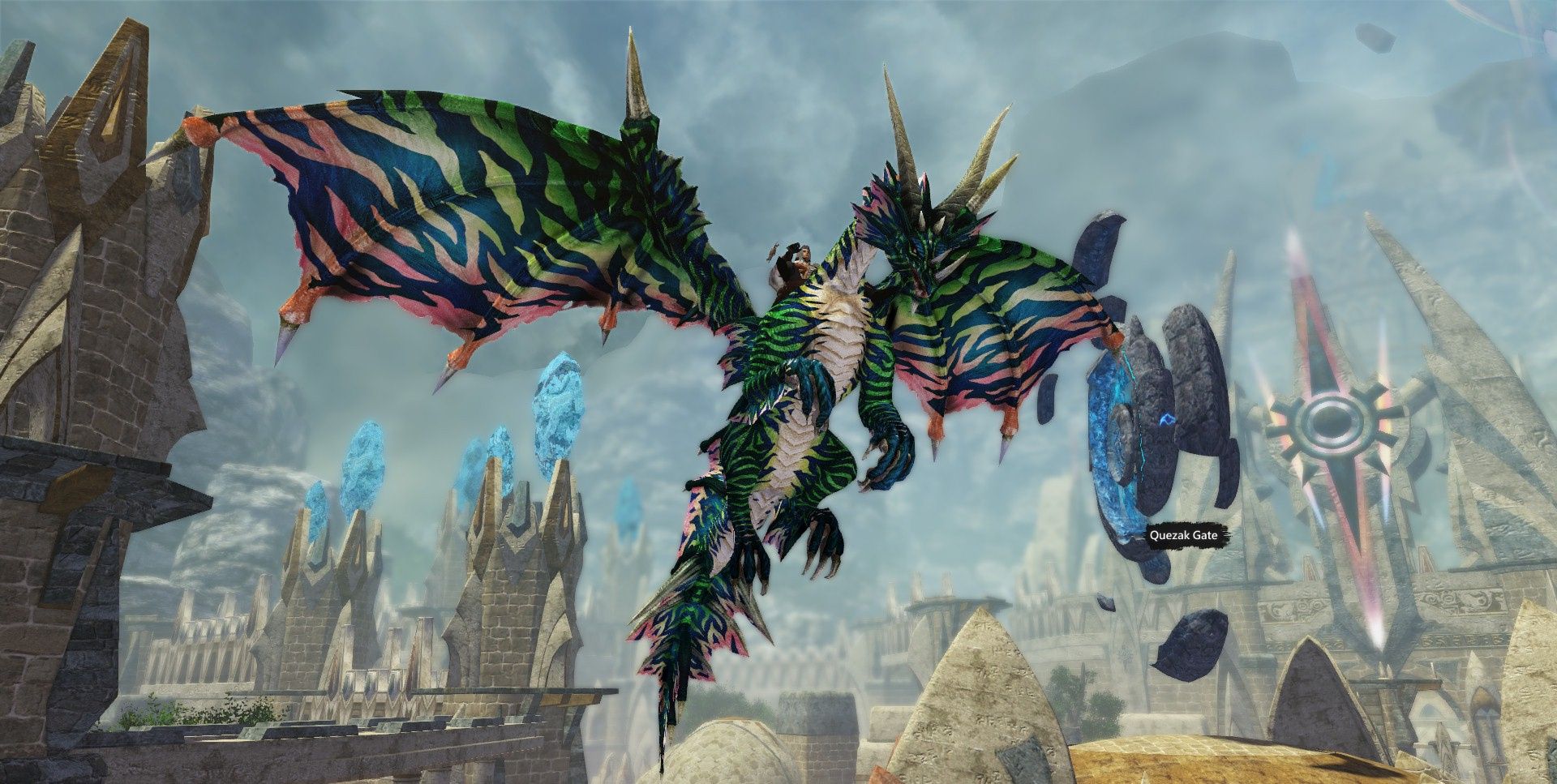 Originally there was only going to be one done (The last one), but science prevailed and
@Aiden
went a little crazy. Out of about 20 variations, these are the color combinations that she decided on.
We are also planning to start releasing some of the requested Dragons from the conversion thread, but we will likely be releasing those slowly to start with so as I am not stuck just making Dragons endlessly.