Hello AdeptGamers,
Currently, maintenance is ongoing. The servers will be down for approximately 30 minutes.
Patch notes can be read here: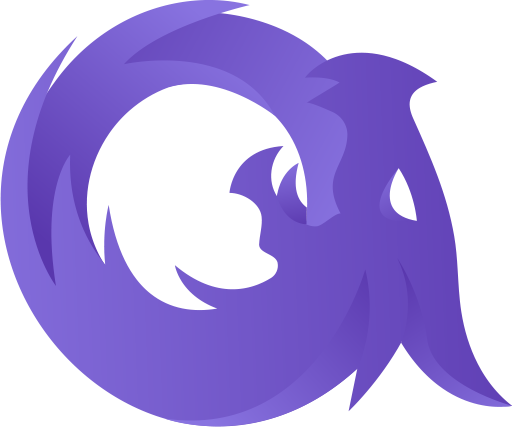 Hello AdeptGamers, The patch isn't out yet and there yet has to be maintenance. I don't know whether it will happen today or tomorrow (or in the next few days), but I wanted to write the patch notes already and post them in advance which I usually don't do (but may make it normal). This is...
adeptgamer.com
Thank you for your patience.