Staff member
Developer
Game Master
Hello AdeptGamers,
At 9:15 AM CEST/7:15 AM UTC/12:15 AM PDT, the servers will go down for server maintenance. During this time, the new content expansion and element update will be added.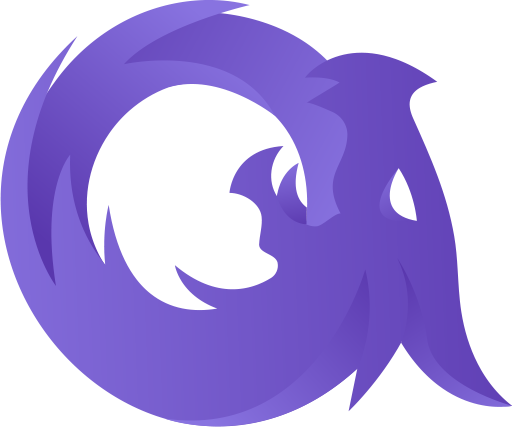 Hello AdeptGamers, It has been two months since we have changed from being on hiatus to an experimental alpha, introducing two new features: Account Quests and Master Mode (for Drakos). In a following update we added Enchant Pity and Failover Successrates which enable smoother enchanting and...
adeptgamer.com
Approximate downtime is between 1 to 2 hours, potentially longer if necessary.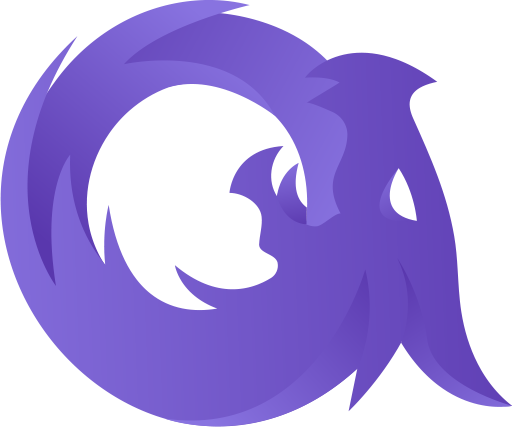 Hello AdeptGamers, It is time for the new Element Update! This patch offers an overhaul of said system as well as two new continents players can re-explore from the past. This iteration, however, is not the last and the world will still go through changes (visually). I will also potentially add...
adeptgamer.com
Thank you for your patience.
Last edited: