Staff member
Developer
Game Master
Hello AdeptGamers,
At 5:00 PM CEST/8:00 AM PDT/3:00 PM UTC, the servers will go down for patch maintenance.
Approximate downtime will be 20 mins.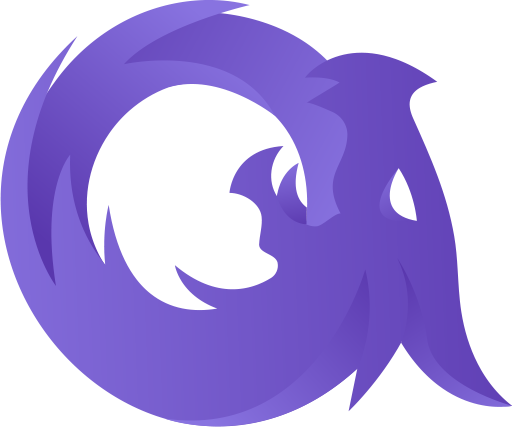 Hello AdeptGamers, Here are the current patch notes: Master mode and Expedition now have a limited revive count Base revive count is 5 across the entire party/fellowship Invoker revives ignore the restriction When the last person alive dies and all revives are consumed, the party/fellowship...
adeptgamer.com
Thank you for your patience.
Last edited: