Staff member
Developer
Game Master
Hello AdeptGamers,
At 12:45 PM CEST/3:45 AM PDT/10:45 AM UTC, the servers will go down for patch maintenance.
Approximate downtime will be 30-60 mins.
In this patch, a new feature will be added.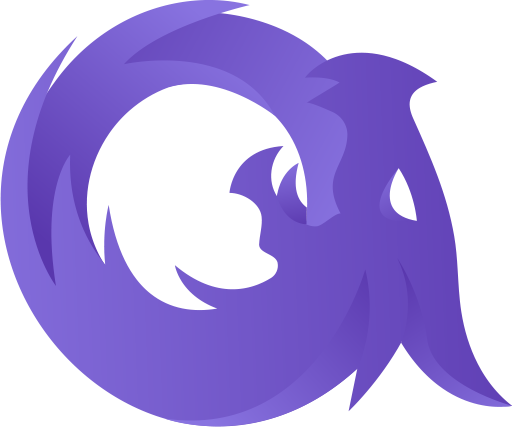 Hello AdeptGamers, A new feature is coming this patch, here are the basics: Failing an enchant now grants an additional 10% of the original rate of success additive per fail. Currently, this bonus is unlimited (it might be changed) and the amount of added success is very very generous (this...
adeptgamer.com
Thank you for your patience.
Last edited: