Manager
Staff member
Management
Game Master
1 1 1 1 3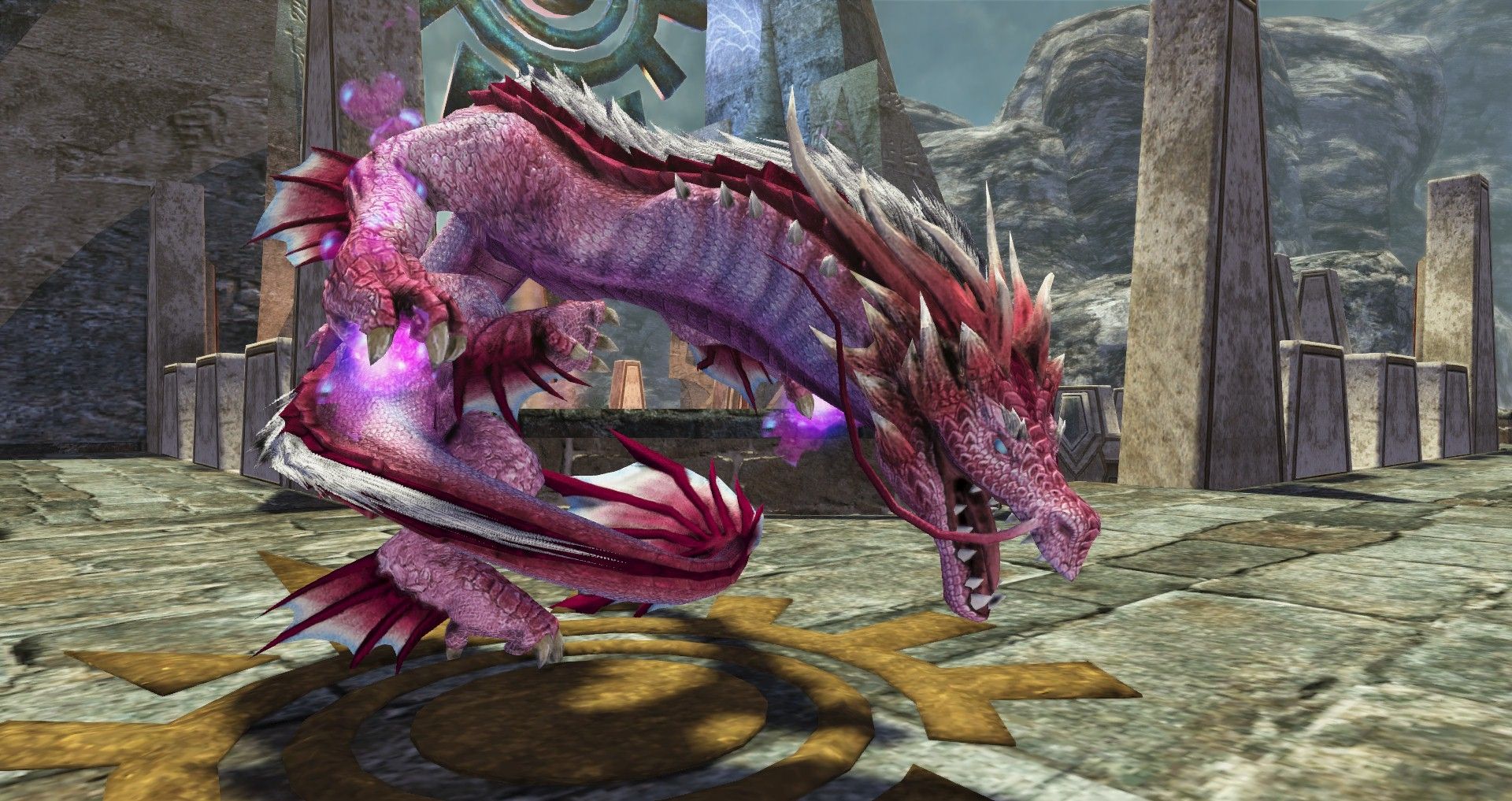 Here is the latest Dragon that Aiden has been working on:
Zuo Ran, the Lover's String
, the last of the two new Oriental Dragons. A pink noodle has been a request we've had or seen for years, so we figured we'd try to get one done for Valentine's day. This has all same texture modifications as Yan Yu. This Dragon borrows the concept of the
Red Thread of Fate
from Chinese/Japanese lore.
Players who have Zuo Ran will receive the title "
Fated Love"
. This Dragon will also come with the
Adept Dragon Tamer
skill.
Thanks to
@Compeador
for helping with the names.
If you are interested in getting early previews on what Aiden is working on, or want to help support her to do dragons more often you can follow or support her Patreon here:
https://www.patreon.com/user/posts?u=20328797