Manager
Staff member
Management
Game Master
1 1 1 1 3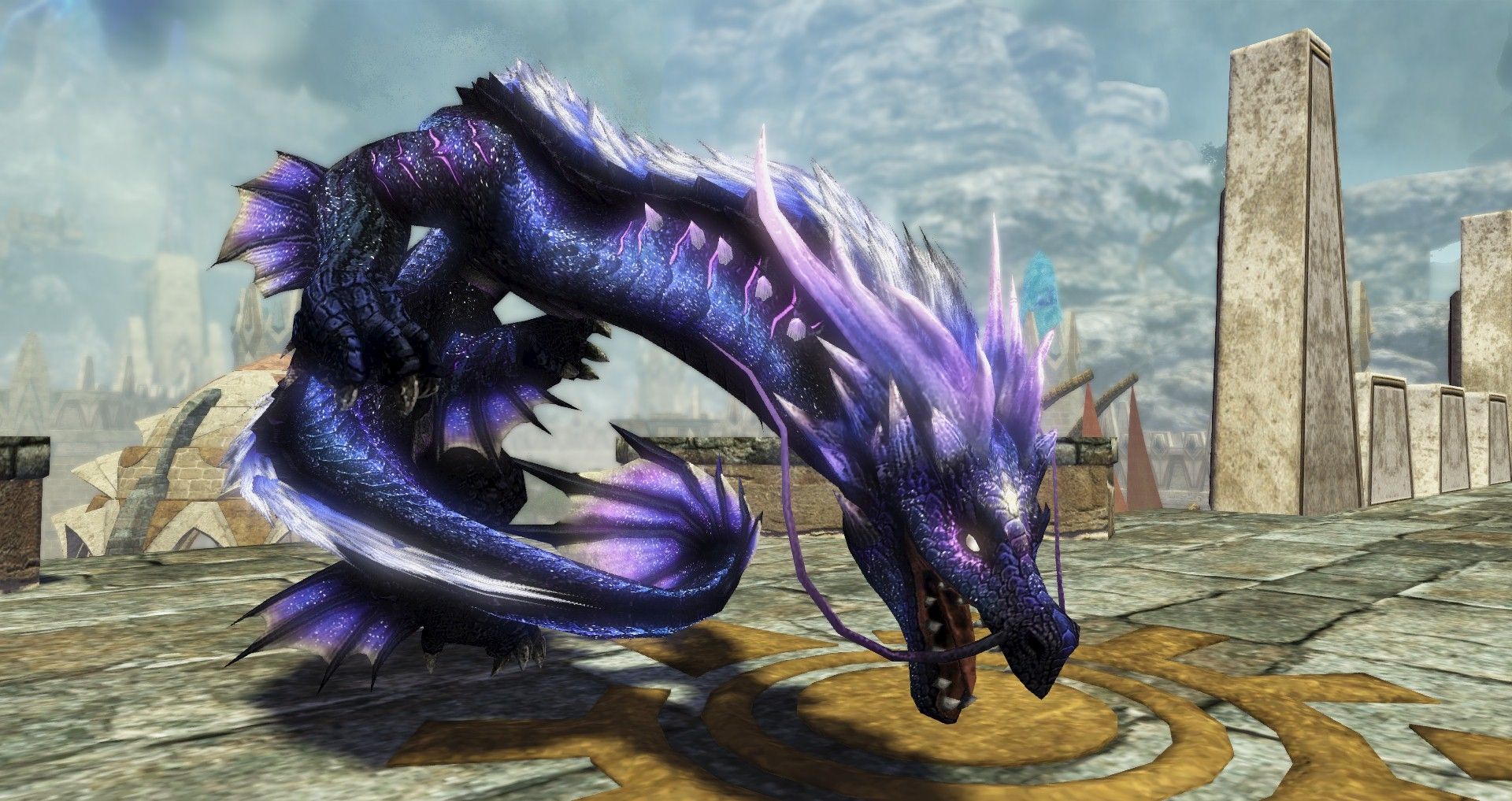 Here is the latest Dragon that Aiden has been working on:
Yan Yu, the Cosmic Emperor
, the first of two new Oriental Dragons. The idea was to do a texture similar to Galactic Storm (who now needs an update) and to refine and re-do a lot of the muddy texture quality on the existing noodles. Some of the changes made to the texture is new scale pattern for the face to fix the previously muddy quality, removal of furs except along the back, and adjustment to the eyes so that you do not have the random pupil drift.
Players who have Yan Yu will have either the title "
Cosmic Emperor
" or "
Cosmic Empress
", depending on the gender of your character. This Dragon will also come with the
Adept Dragon Tamer
skill.
Thanks to
@Compeador
for helping with the names.
If you are interested in getting early previews on what Aiden is working on, or want to help support her to do dragons more often you can follow or support her Patreon here:
https://www.patreon.com/user/posts?u=20328797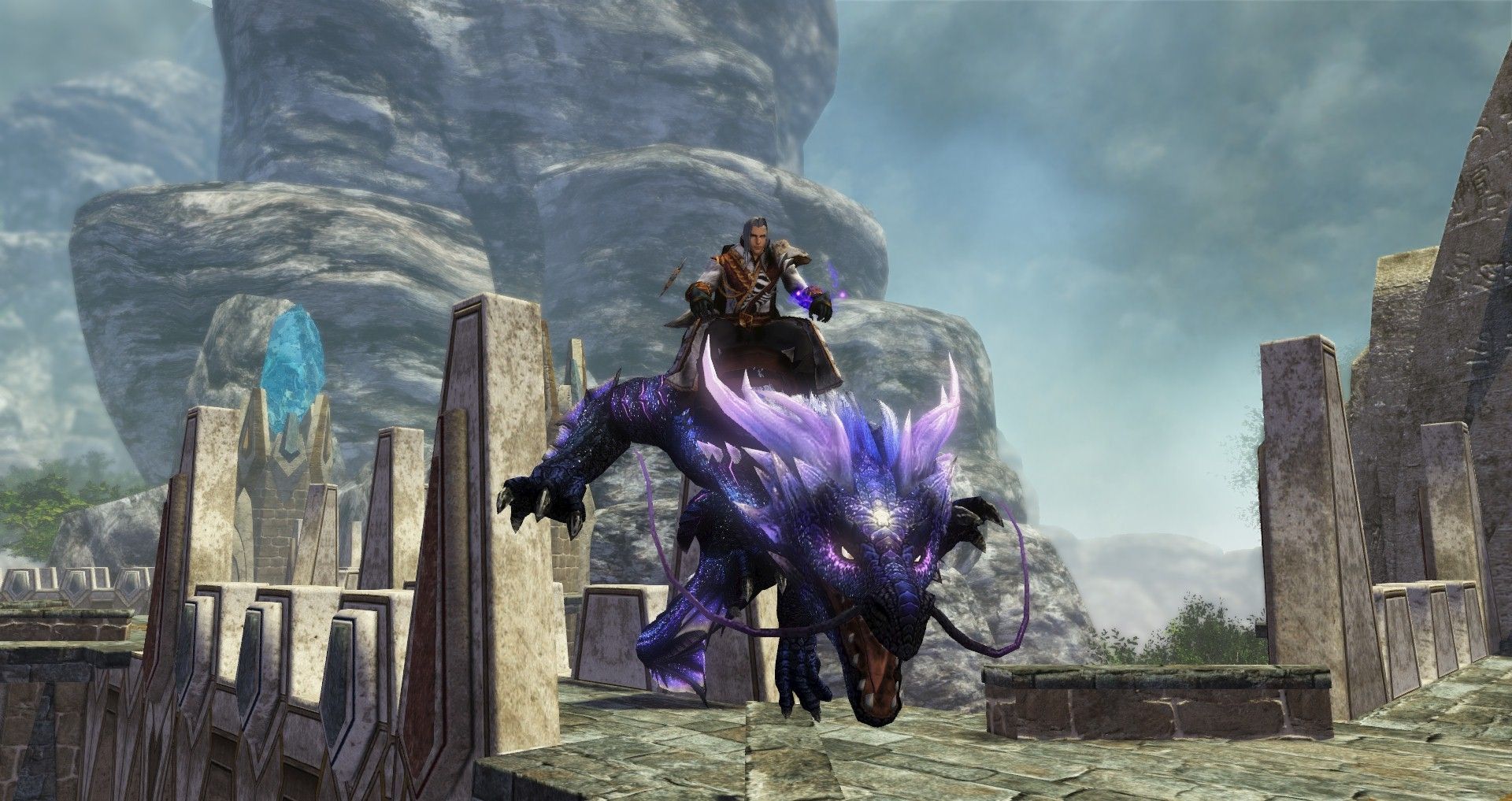 ​