This is a fun and fairly simple PvE build I have used since the first days of the new mastery system.
To start, I'll mention my attribute set-up for the build.
ATTRIBUTE POINTS:
200 Intelligence
(Of course this stat is favored due to being the main source of dps)
100 Ferocity
(Should be just enough to get your crit chance to about 70% with proper stats on gear)
12 dragon Affinity
(I put the rest of the points here since DA is a good source of damage from your gear and even a few points gives a % bonus to that.)
BASIC MASTERIES:
1/10 Earth Shield
(just the first level gives a decent chunk of hp, extra levels don't give very much unless you are a D/A build)
10/10 Draconic Brilliance
(very obvious, lots of damage here)
10/10 Elemental Grasp
(again, obvious, damage damage damage)
10/10 Elemental activation
(Very powerful buff, 30% more damage for 14s)
8/10 Elemental Scar
(since we love dps, raising that crit chance is a wonderful thing, if your crit chance without it is already at least 70% then you can 8/10 Draconic affinity for a bit more damage)
1/10 Stasis
(just 1 point is enough since the only gain is a small amount of extra hp per second, we just need the cc break for emergencies)
WEAPON MASTERIES:
10/10 Rock Arrow
(powerful, quick, low CD, 3 hits, forward penetration)
10/10 Fireblade
(decent damage, very crucial to the build with an extremely low CD)
10/10 Flame Barrage
(Massive damage, this is your bread and butter)
10/10 Shock Rock Spike
(right) strong move that knocks mobs around, rebuilds mounted stamina)
10/10 Celestial Impact
( right) strong AoE, recovers mounted stamina)
10//10 Ignite
(powerful burn that destroys magic defense too)

DRAGON GOD MASTERIES:
1/1 Pray to Haberace
10/10 Prairie Fire
(left) massive damage, low CD, sp recovery, conditional AoE)
10/10 Netherbomb
(left) The most powerful move you have, if flame barrage is bread and butter, this move is the perfect amount of delicious jelly that makes everything so perfect)
4/10 Hell Flames
(right) why 4 points? cause you need 1 point for the next attack. combo for flame barrage, this move restores a burning flame when it hits a target with ignite. you can remove points from this skill and add them to cluster fire for funsies)
1/10 Flaming Tornado
(valuable stun break, knocks enemies away and does alright damage, restores a burning flame. a vital skill.
All in all, this is a very simple and balanced build for any player. It deals greats amount of damage very quickly and with proper rotations and timing you will never run out of AP, SP, or mounted stamina.
I hope everybody enjoys the build. I'll post builds for other gods and situations over time.
Thanks for reading and have a fantastic day!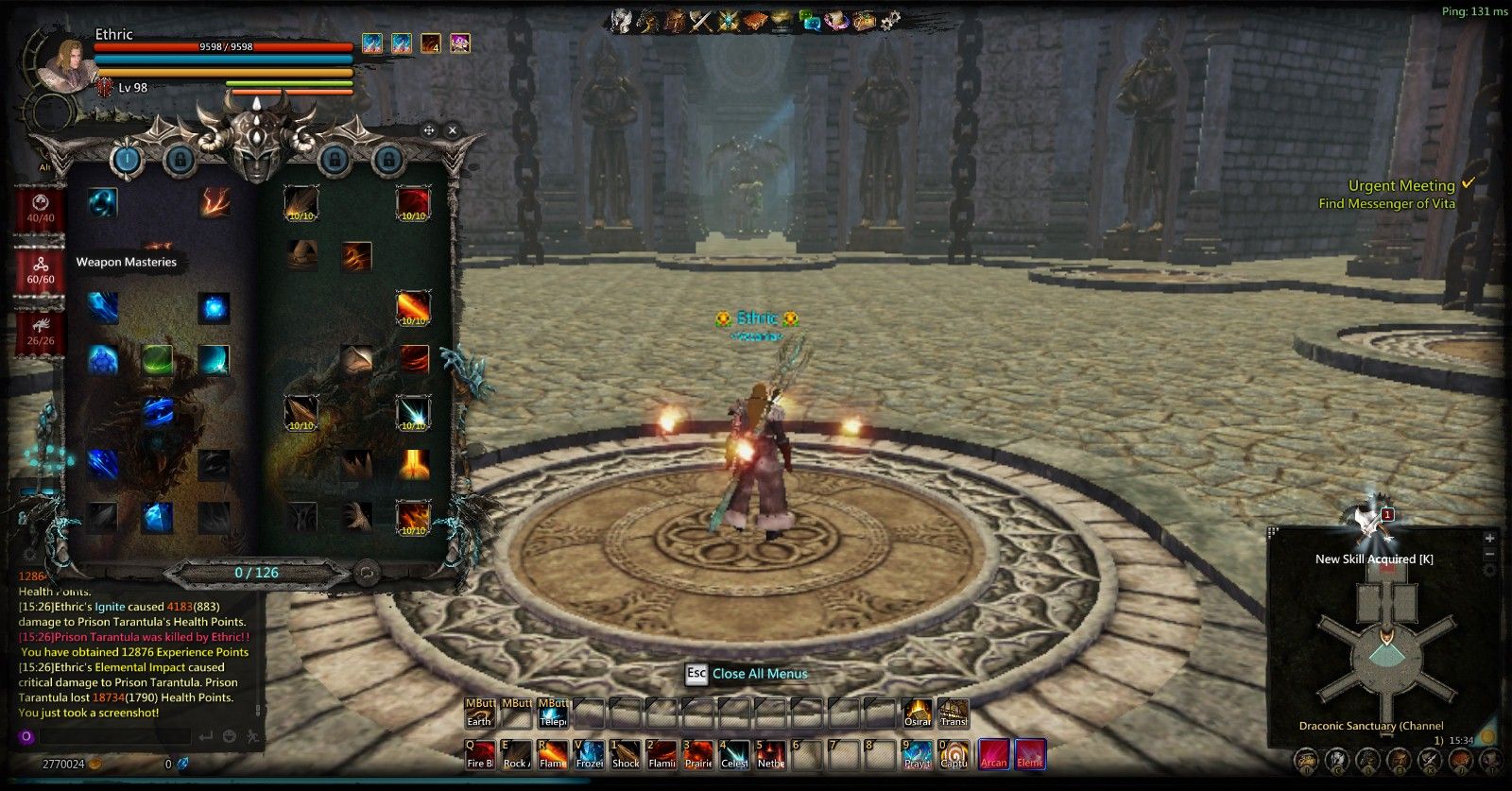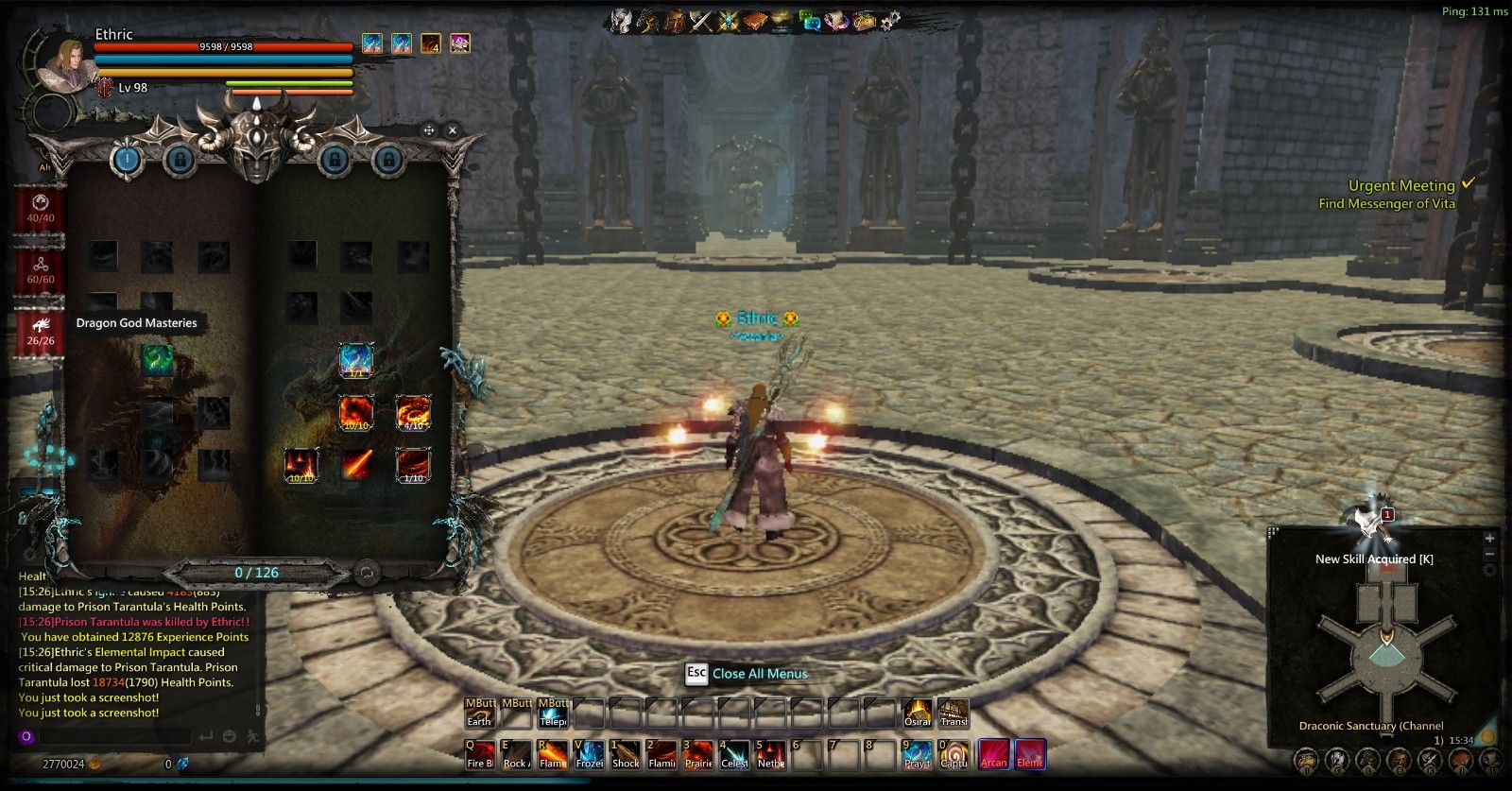 Last edited: