Staff member
Management
Game Master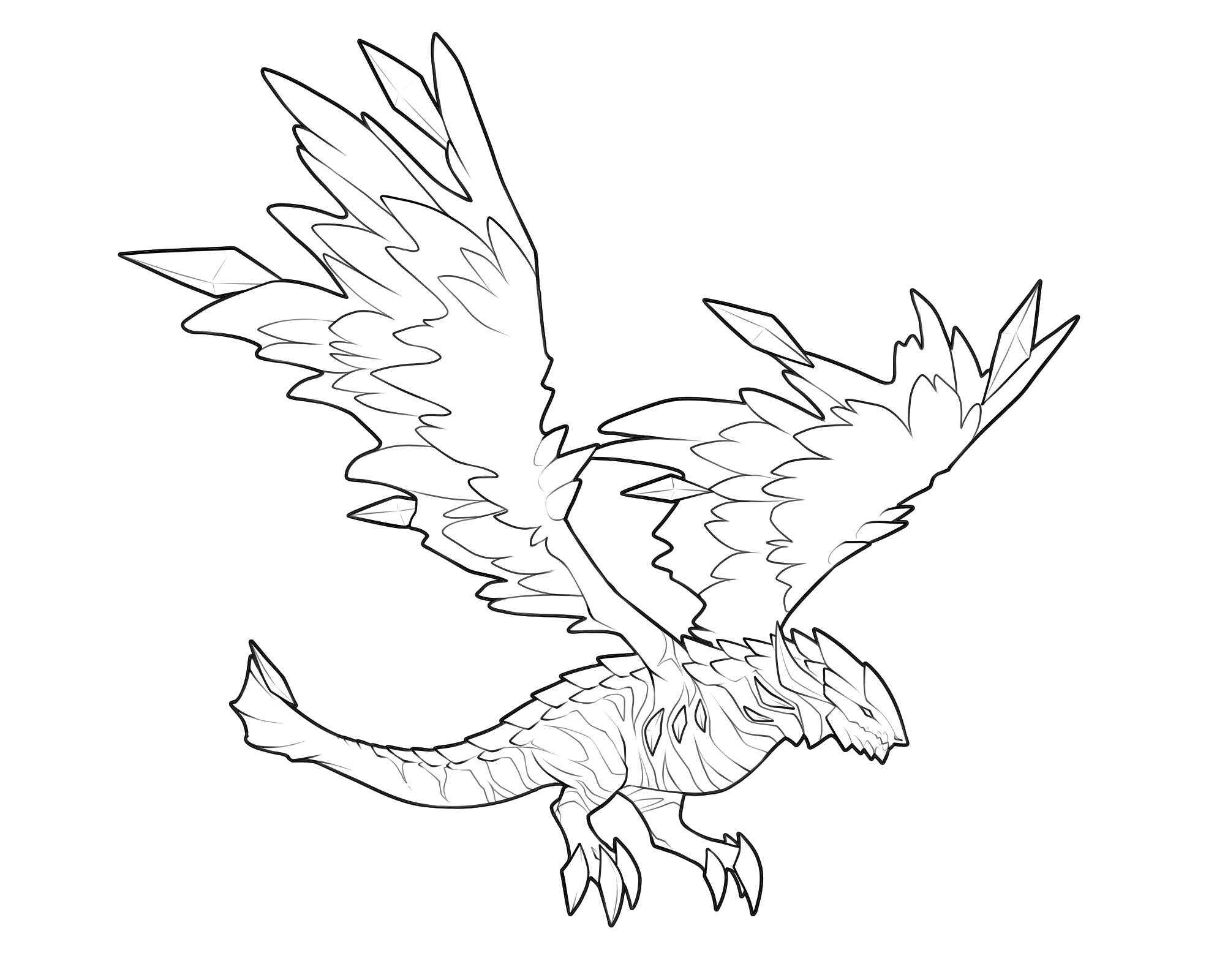 There are no maximum number of entries for people to submit, but you can only win one reward.
We will be accepting submissions until May
1st
15th, and afterwards we will choose the winners from all the submissions. Due to how long it takes to create the textures it may be a few months until they're ready for release in the game. We also may bring more than the three winning concepts in game.
When submitting your colored concept keep the following points in mind:
Try to be clean as possible with your coloring
Be careful with the colors you use (do not do very subtle changes in shade or hues)
Do not go over the top on patterns, or get overly complicated with them
Do not make additions to the model itself as we currently cannot do customization of the model (no additional horns, spikes or anything else of the sort)
Original concepts that are different from existing Crystalline Chaos variants, or different from existing Dragons are more likely to stand out
Please try to include a color swatch of colors used so we can sample when doing the texture
To enter the event add your entries into this album on the gallery:
Dragon's Prophet Coloring Event: Skytouched (Crystalline Chaos)
Last edited: