To end the year on a high note, we will be making all Marketplace Exclusive Dragons available until Friday (New Years). This will include all previously sold exclusives, the new Christmas exclusives, and all the unreleased exclusives.
There currently is a 50% Bonus Diamond Sale going on, so it is best if you stock up now before these go on the market.
If you have not seen all of the exclusive Dragons I have recently made an album that contains all of them:
Exclusive AdeptGamer Dragons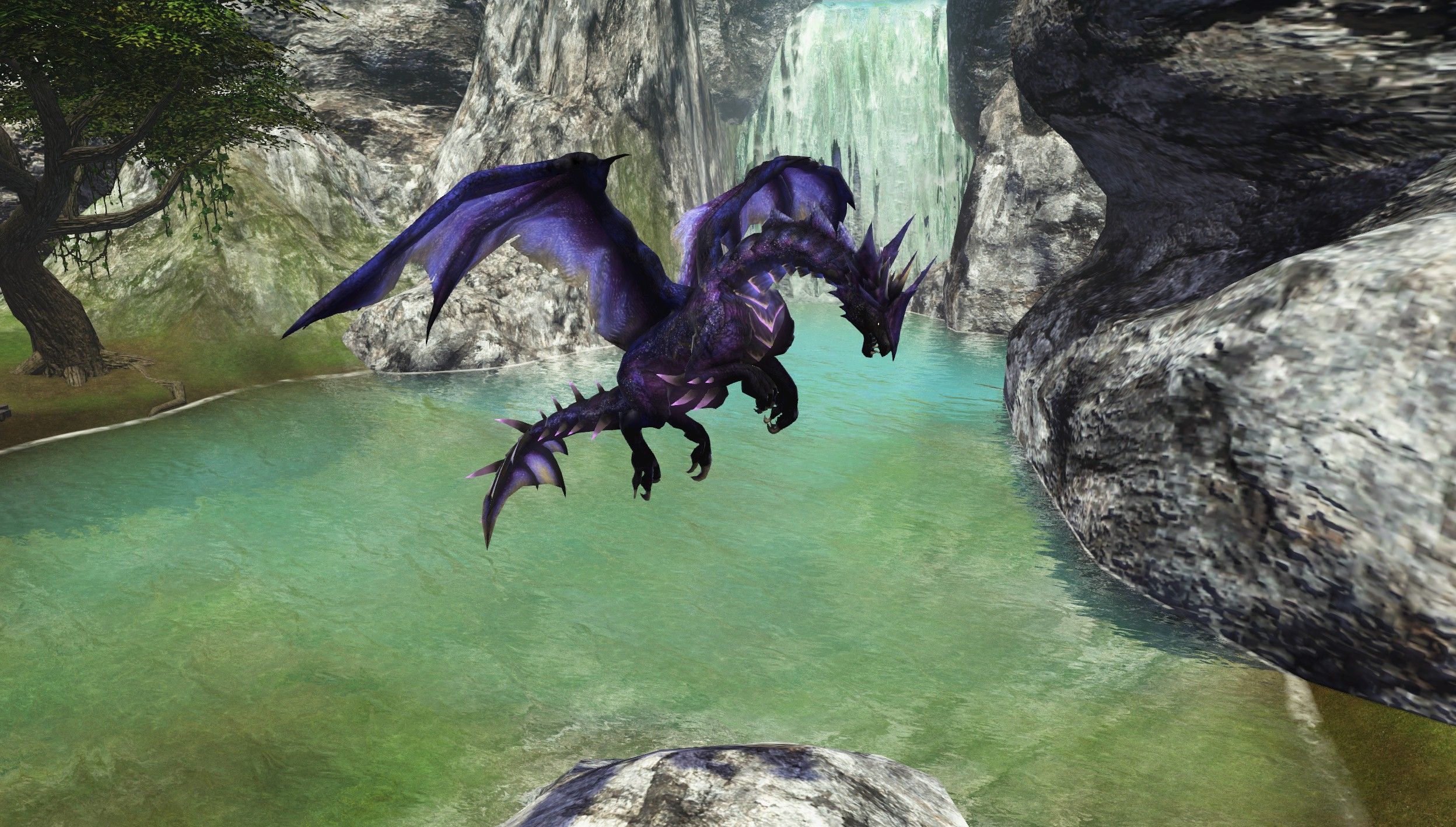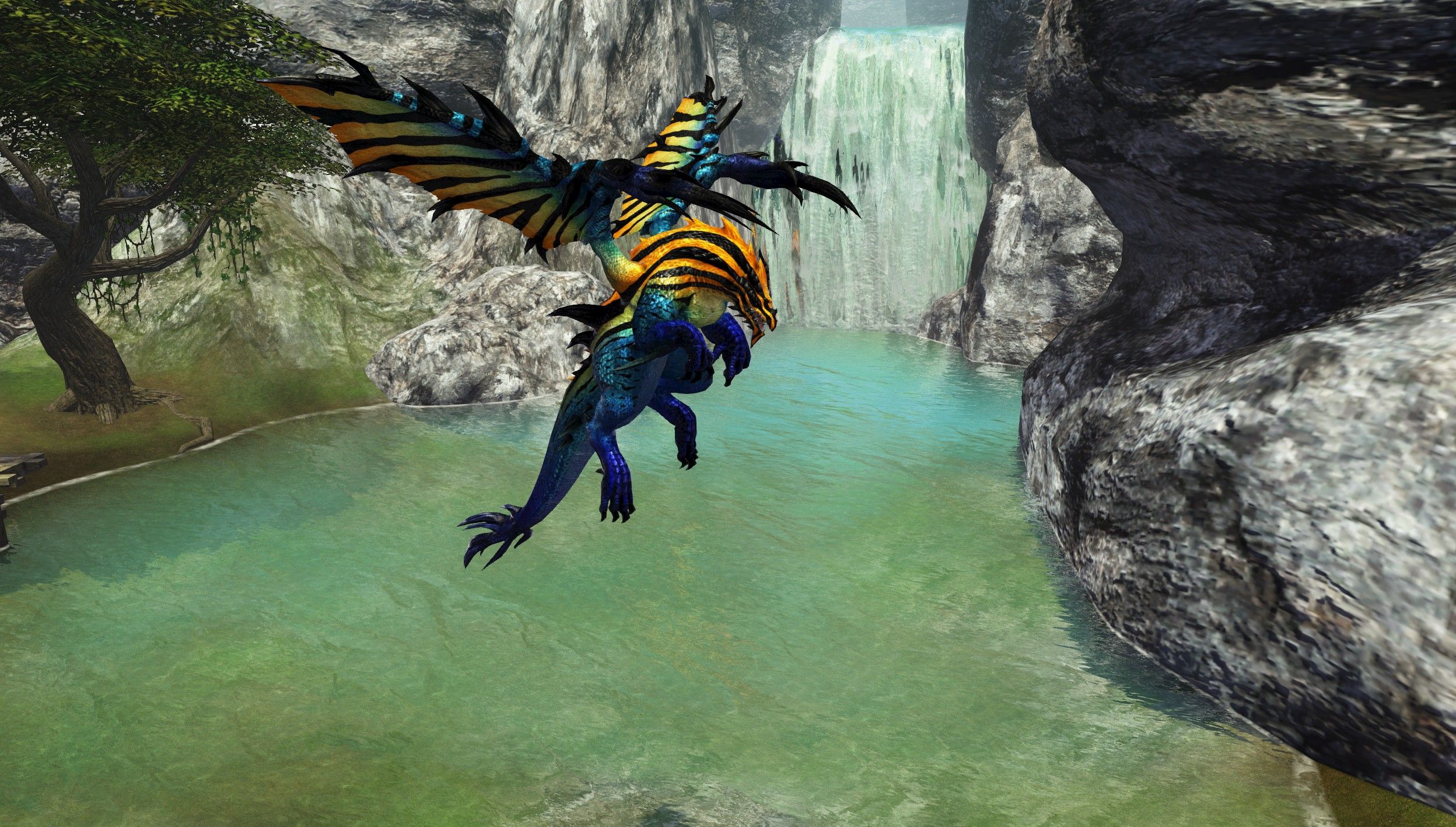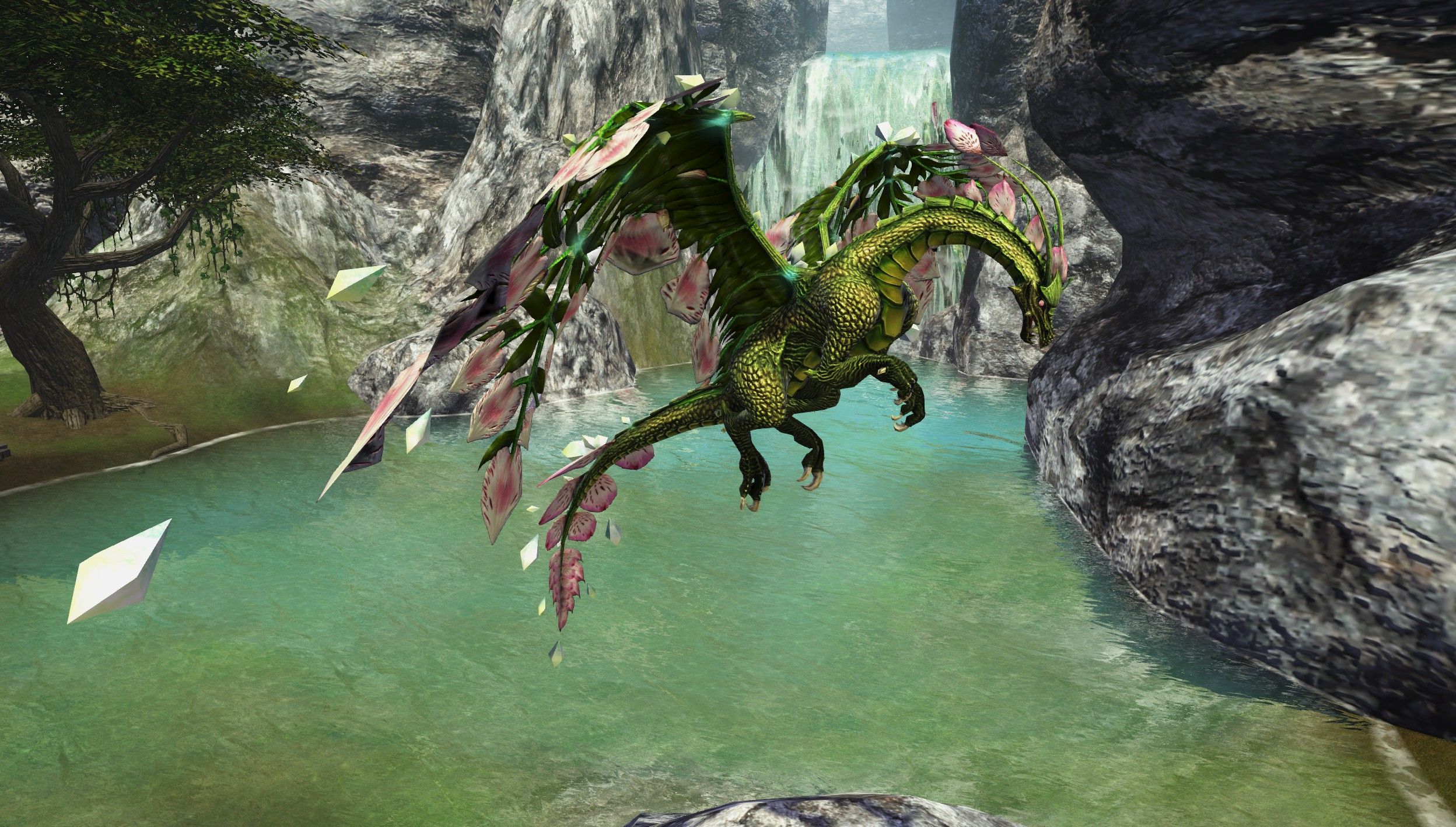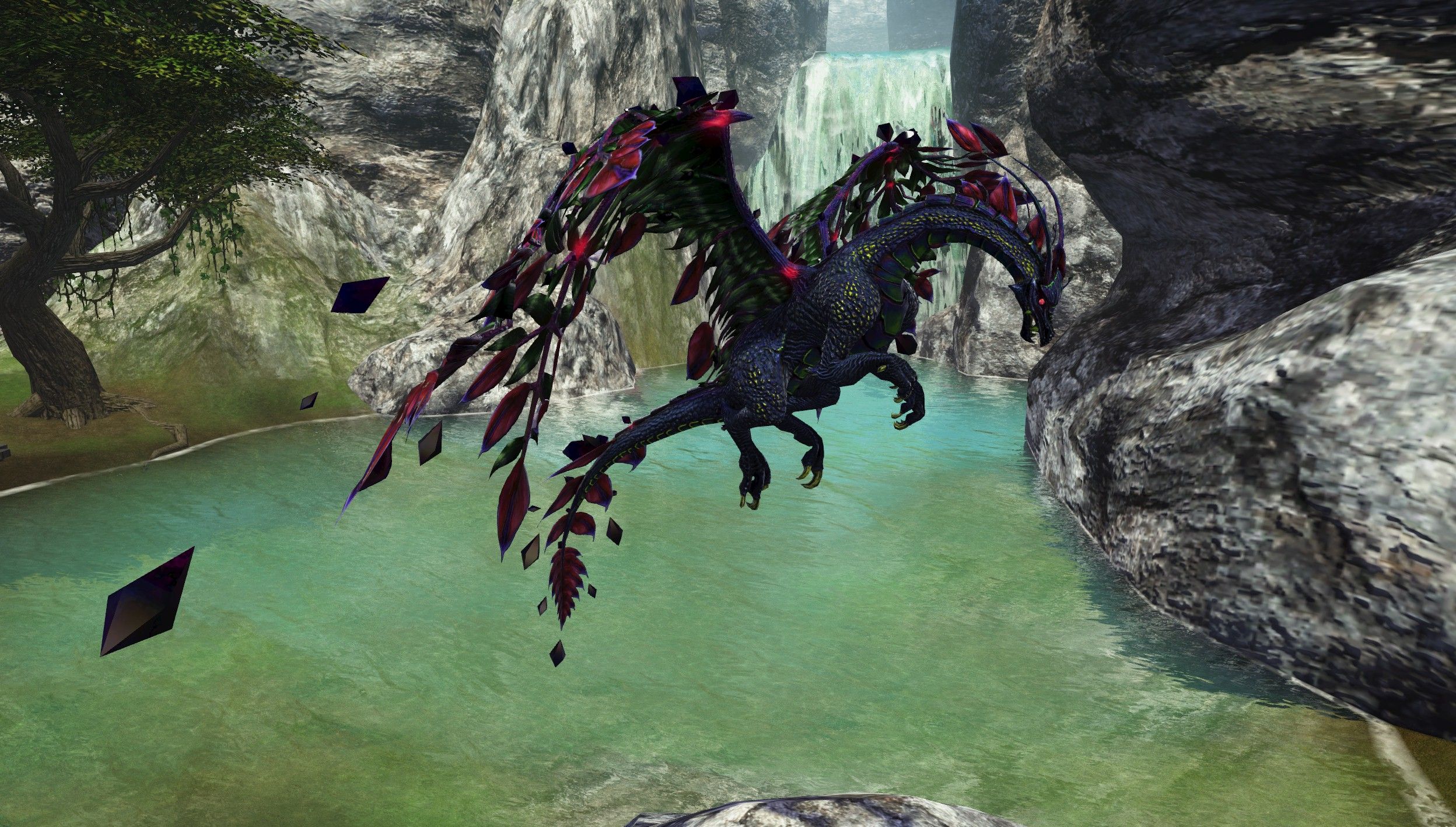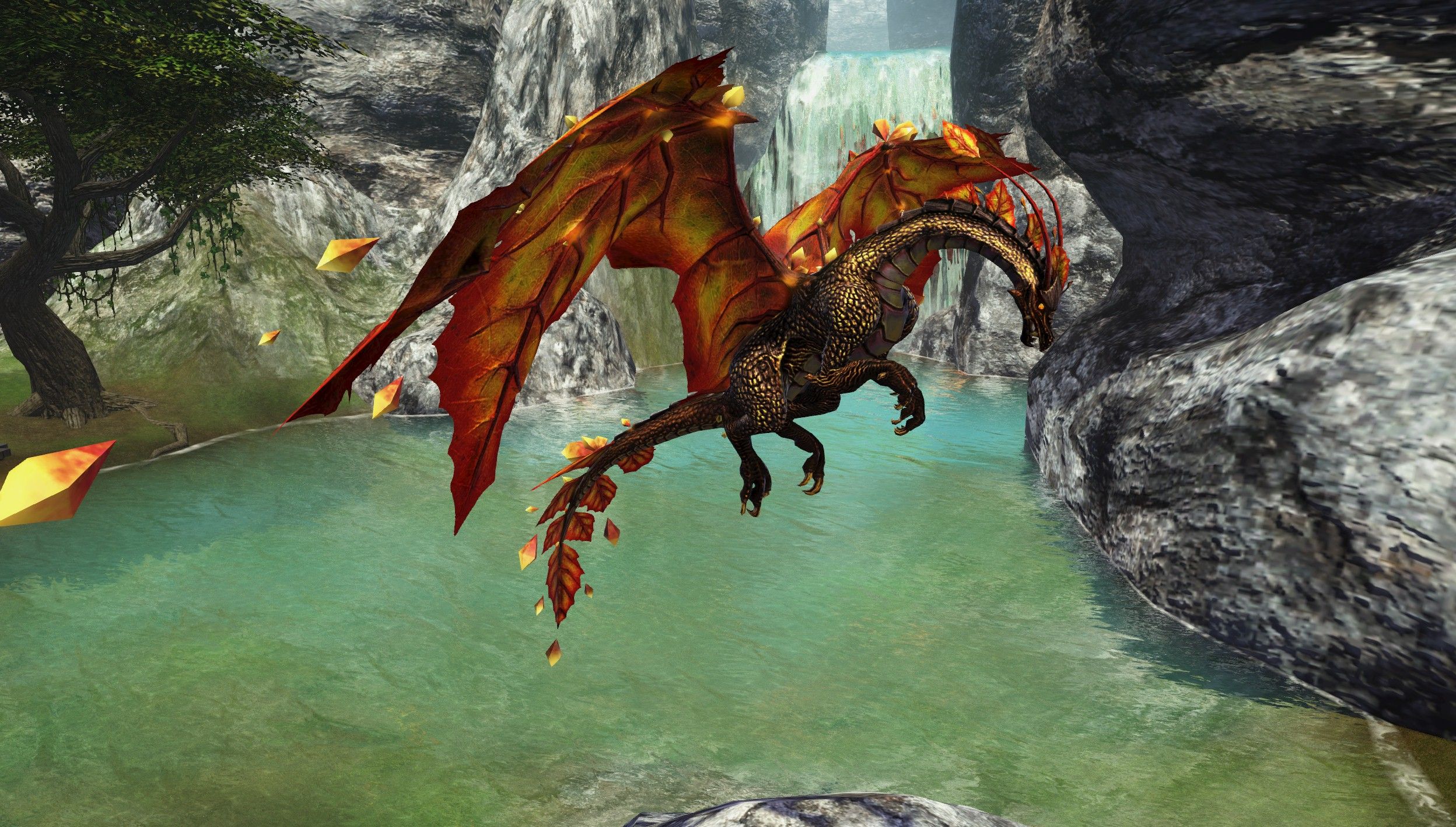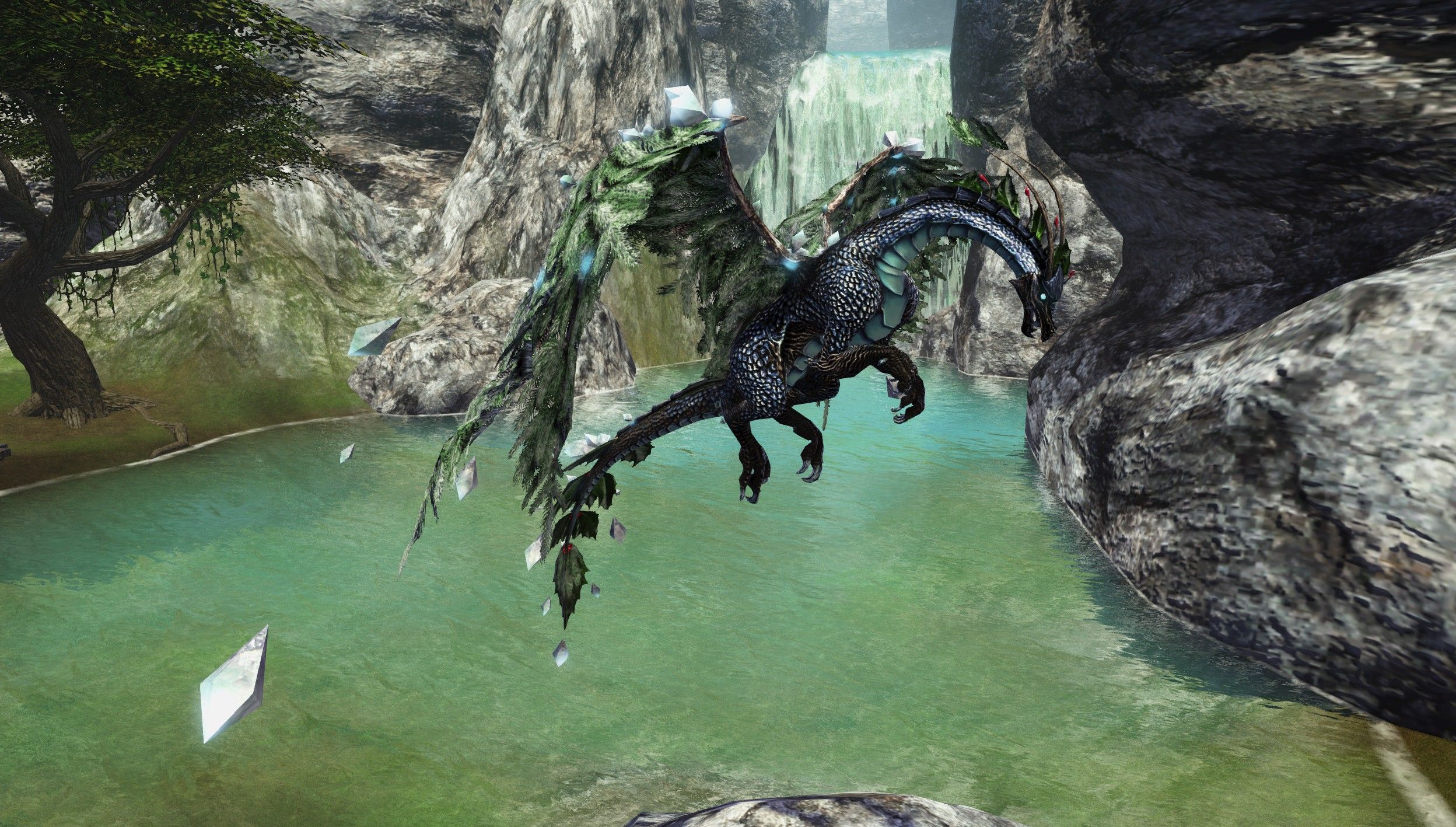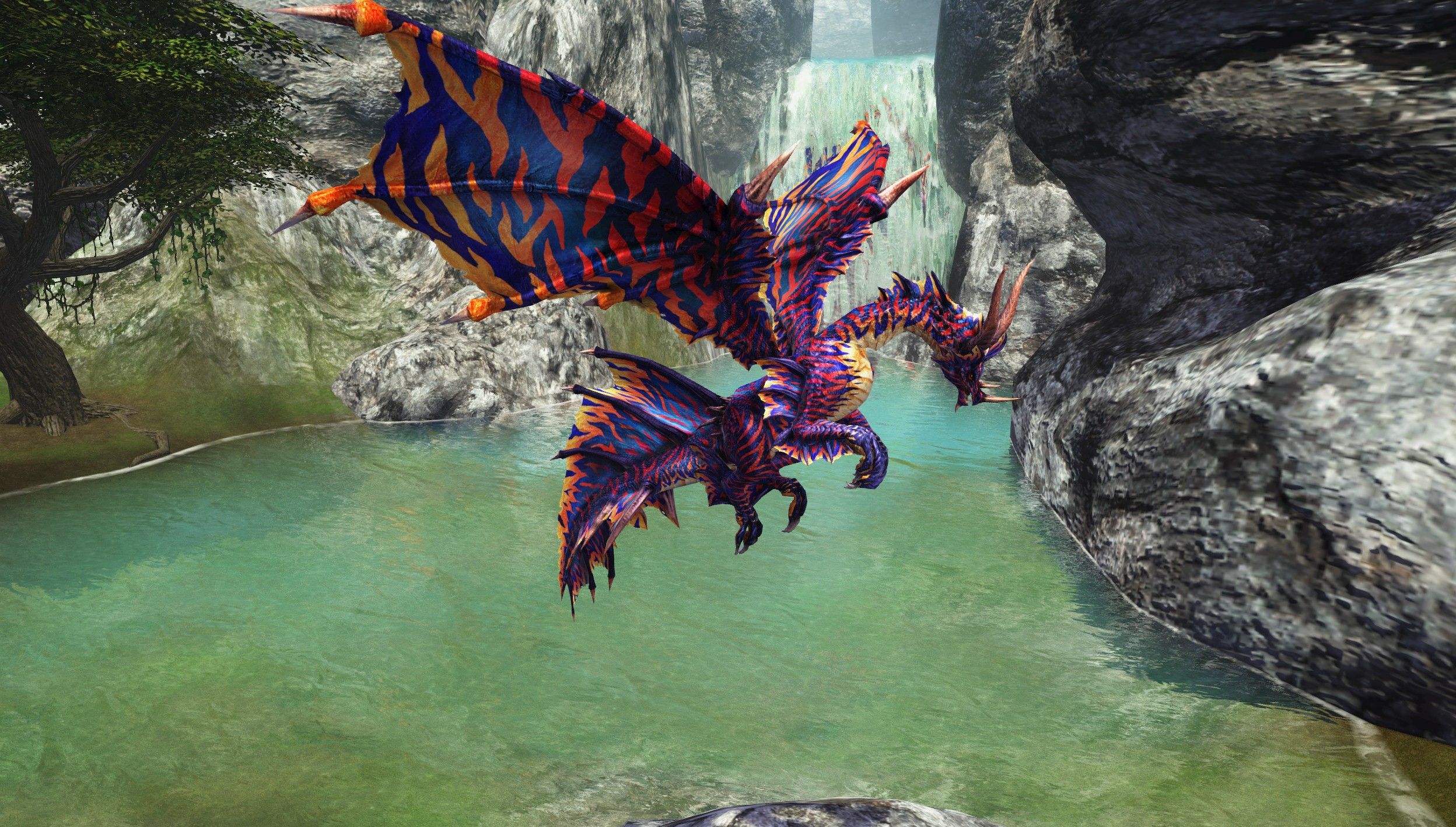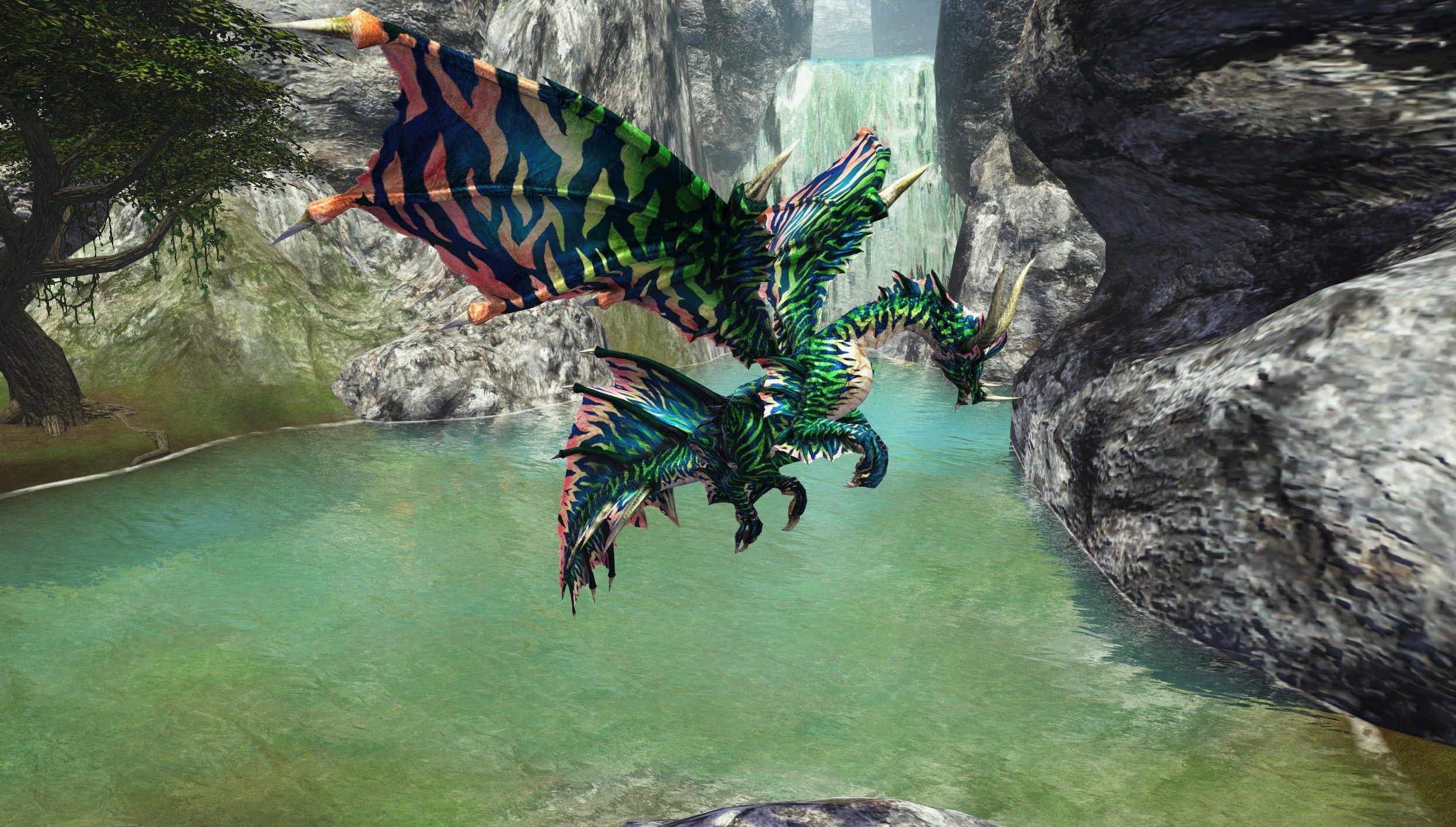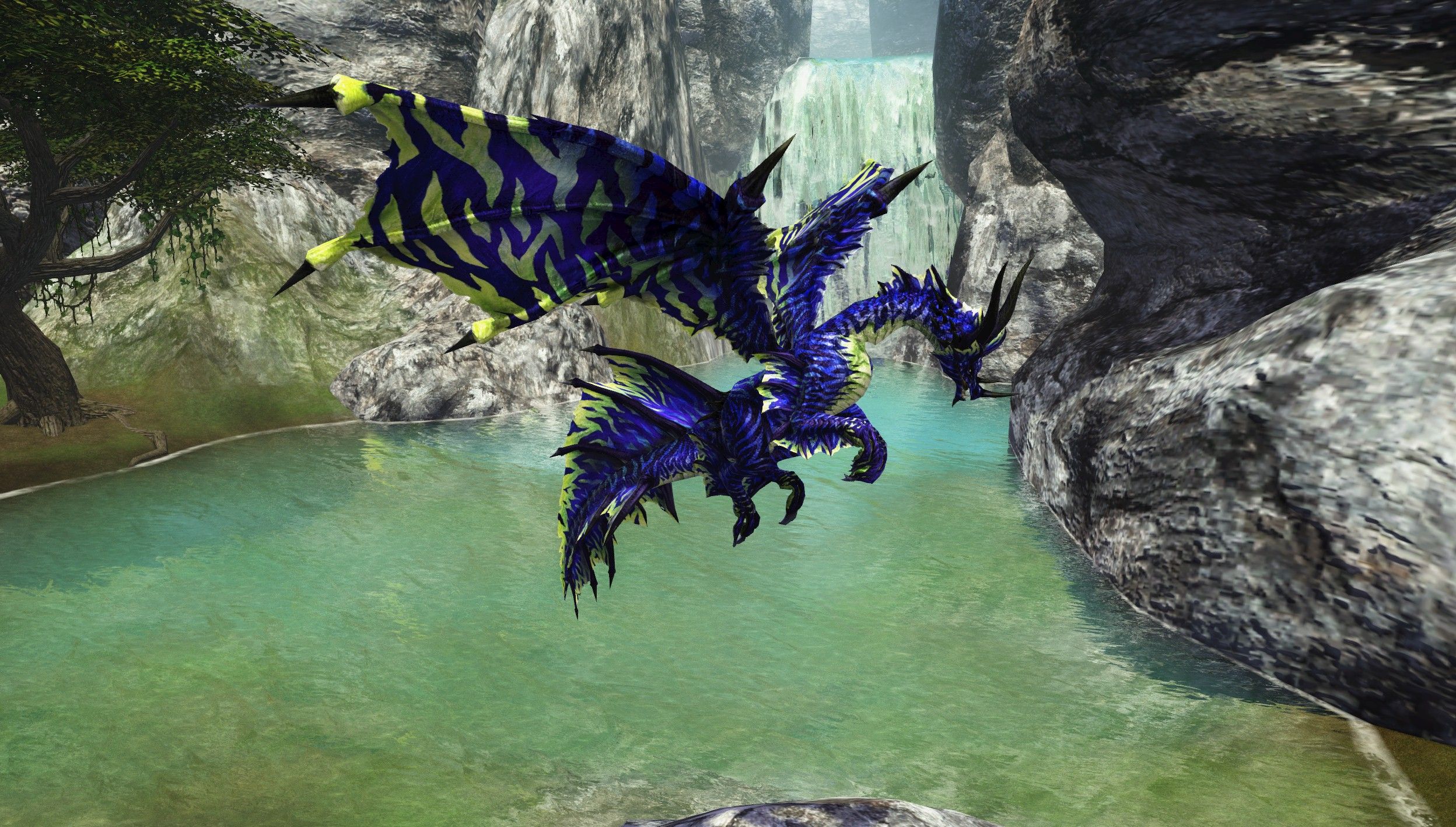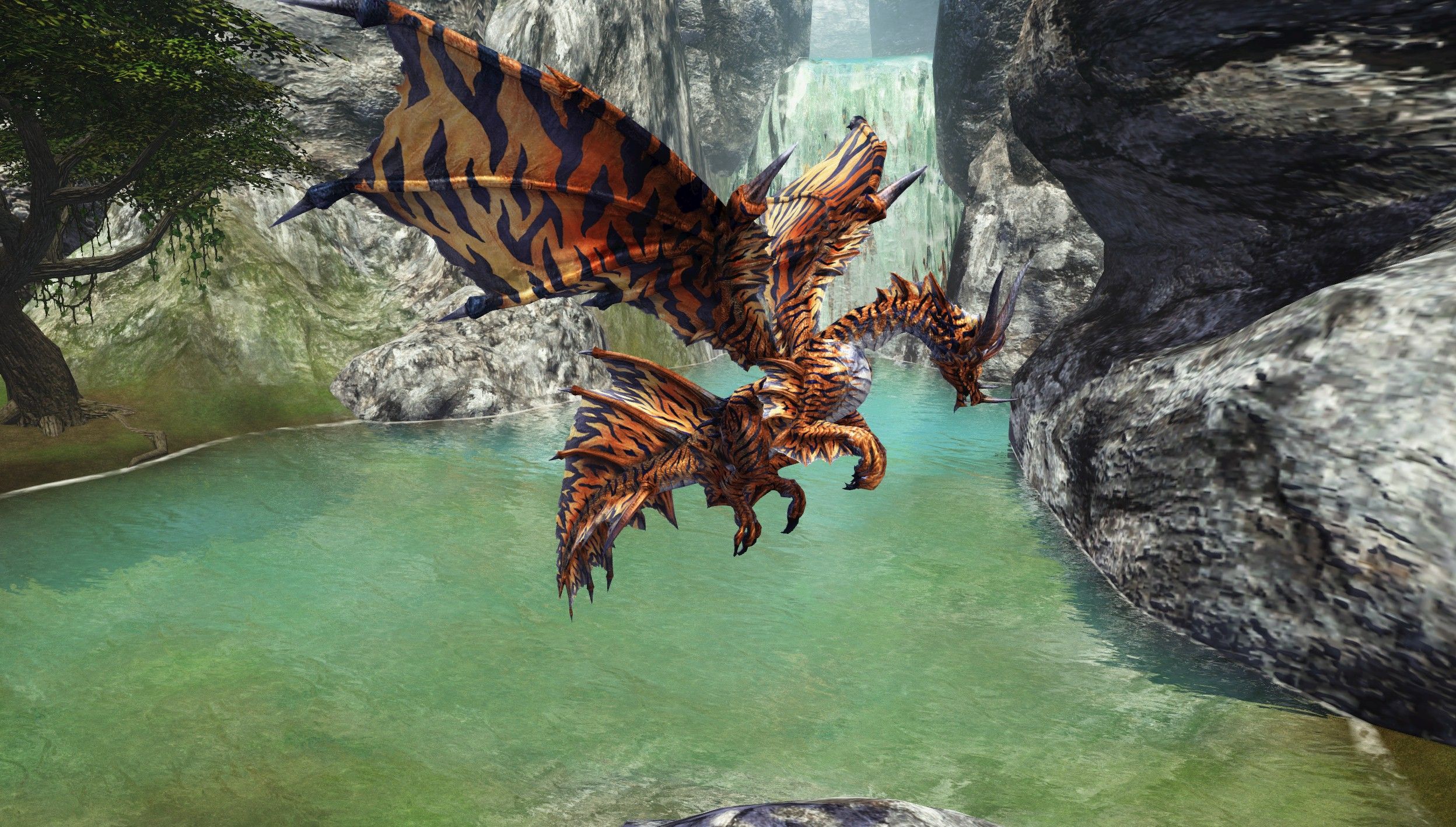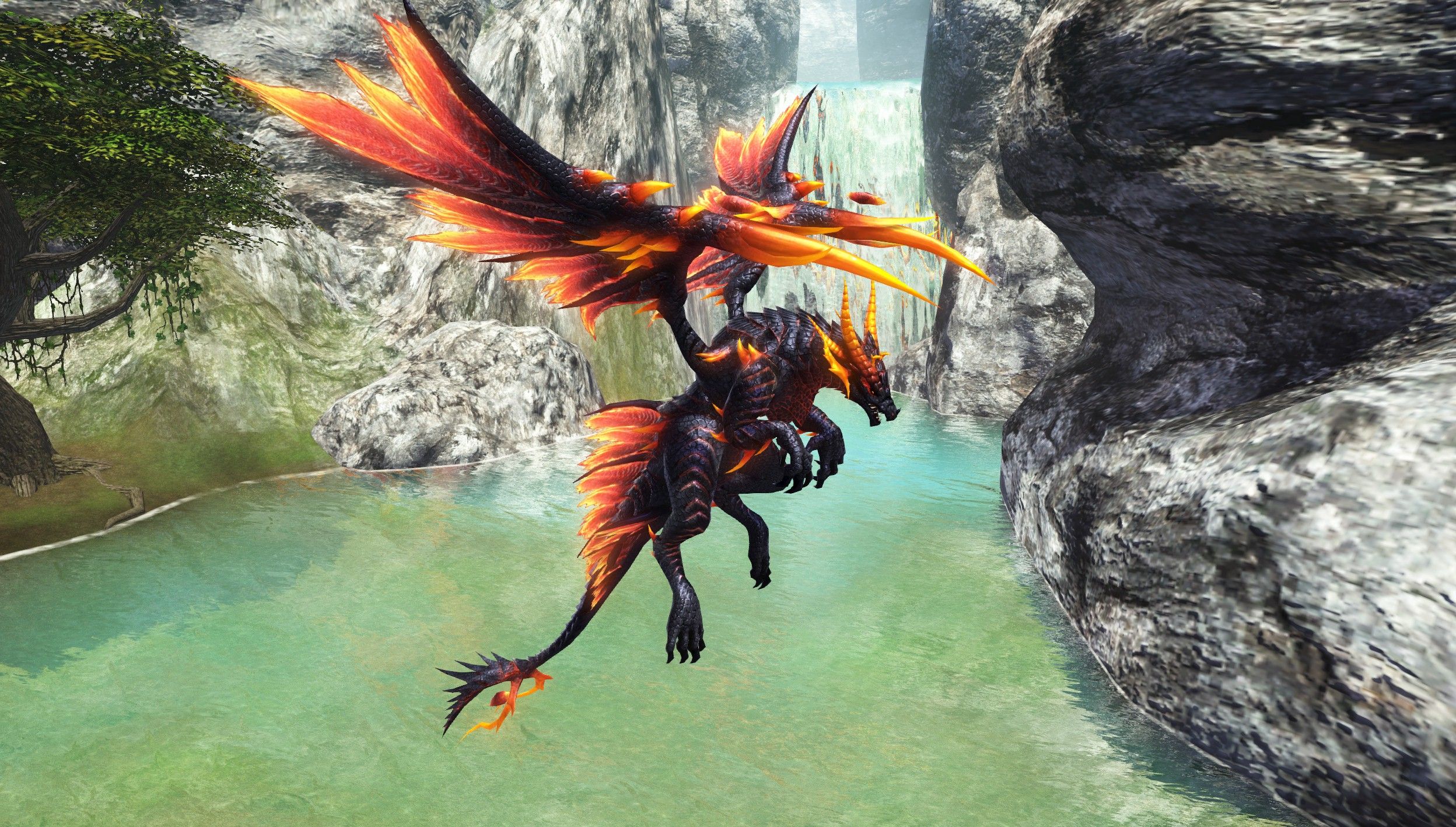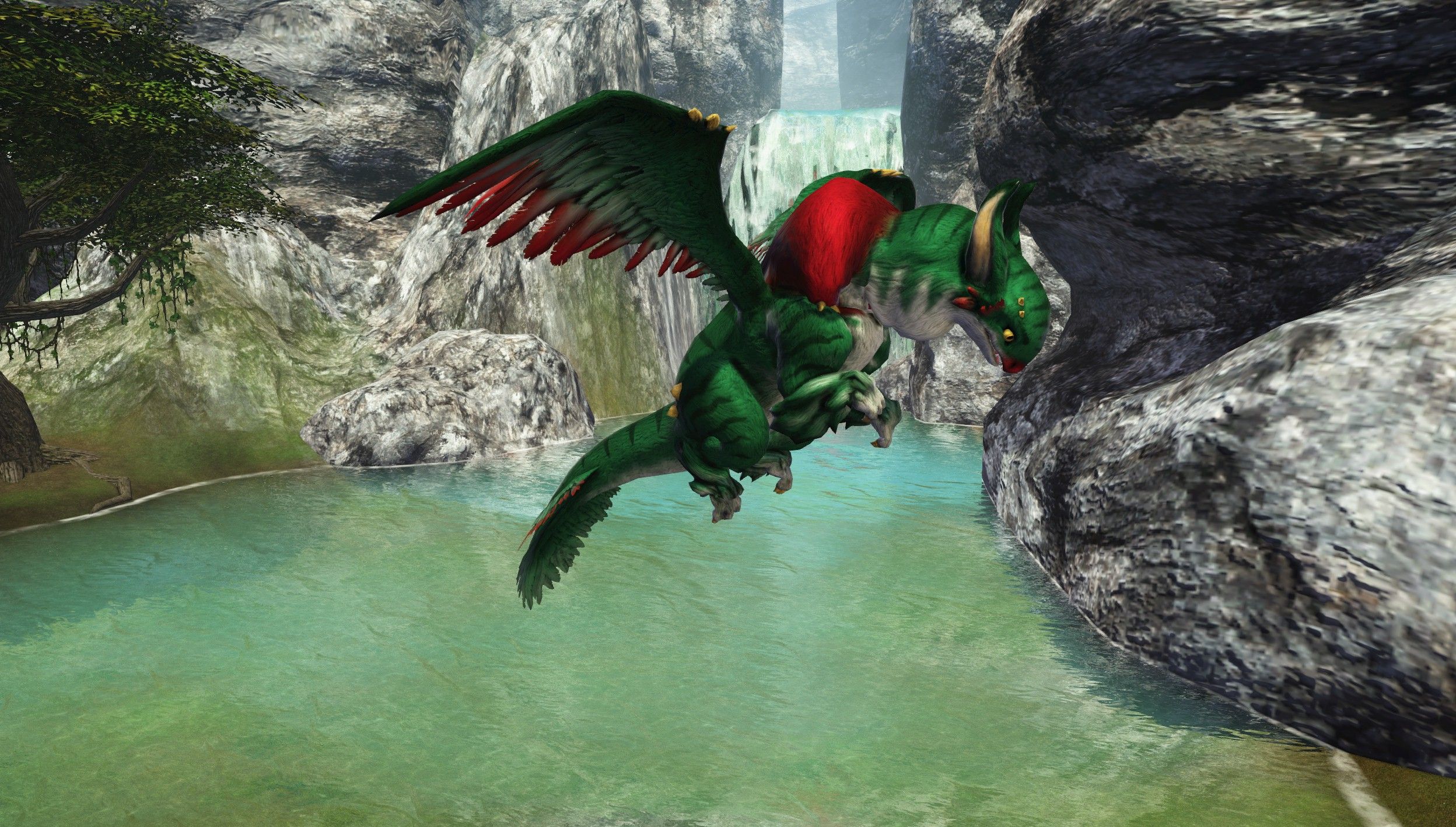 ​
Syvaenir and Tiagara will only be available on the marketplace around the end of the year, otherwise they will be implemented as free Dragons in different ways in a future update.